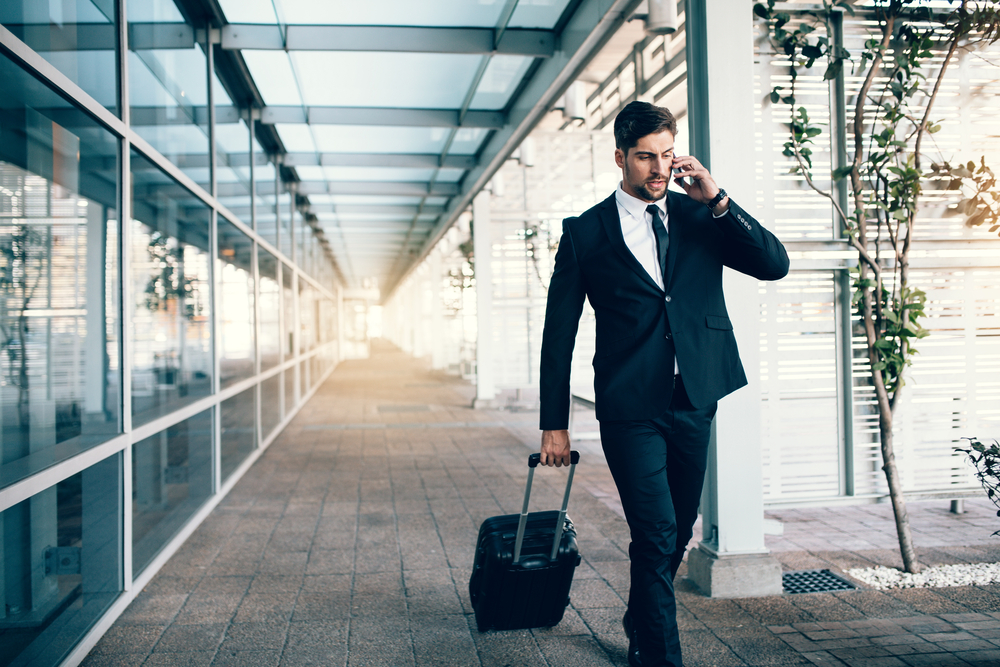 With business travel rebounding at a solid pace in 2022 and shifting power to the supplier side, many travel buyers expected significant rate increases after hotel negotiations for 2023, and many got them. Add inflation to pressurize 2023 deals, and experts told Travel Procurement this year's negotiations are intensely rate-focused.
According to hospitality analytics firm STR, U.S. hotel market rates this year not only surpassed 2019 pre-pandemic highs but also broke some records. STR reported incremental rate increases across U.S. hotels' average daily rate and revenue per available room, first setting new benchmarks in July, then climbing again each month through October when ADR and RevPAR (among U.S. hotels) increased 16.8% and 14% over 2019 levels, respectively.
And while hotels want and need to play in the corporate space, they may not feel obliged to extend deep corporate discounts into 2023.
Even large corporate travel programs have been surprised by difficulties. Flight Centre Travel Group chief experience officer John Morhous during a session at a PhocusWright conference in November said that corporate buyers "have an expectation—they have a large spending power and can negotiate big discounts, but they're just not materializing in today's world because capacity is constrained and the world is different."
Read original article