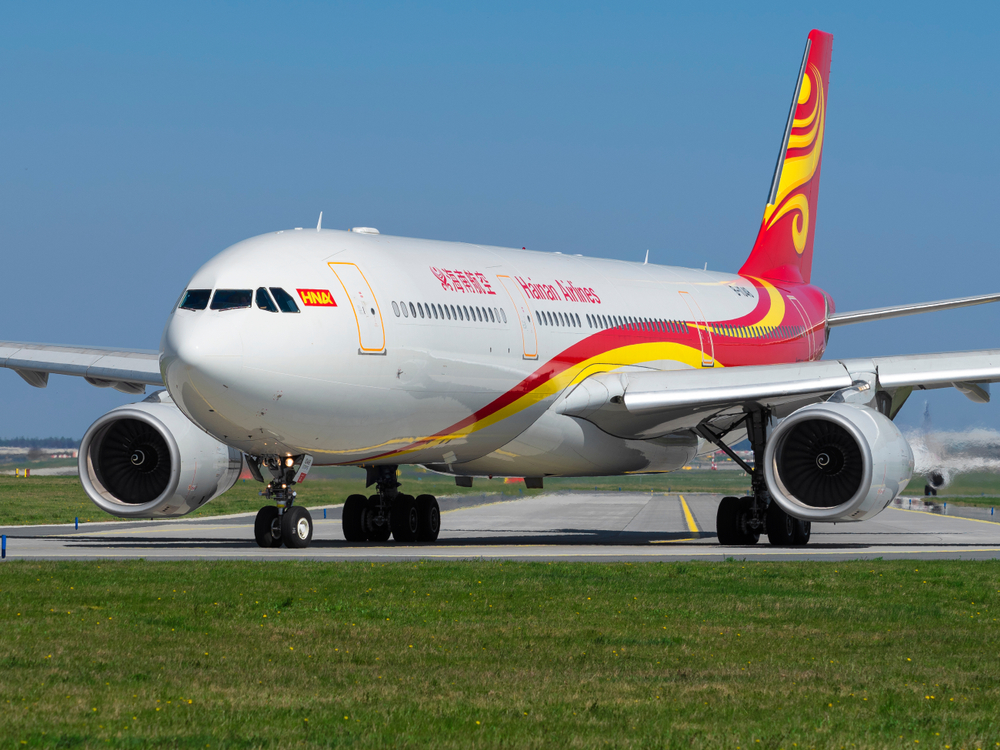 Fangda Group Industrial, a Chinese conglomerate that purchased a controlling stake in Hainan Airlines Group a year ago, intends to inject nearly CNY10.9 billion (USD1.6 billion) into the loss-making aviation company, the largest financial support in the Chinese aviation industry in recent years, to prepare for the sector's recovery.
China's main securities regulator has approved the private placement plan of Hainan Airlines, the southern Chinese aviation firm said in a statement yesterday.
Hainan Airlines will issue nearly 10 billion shares to Hainan province-based Hanwei Investment, a unit of HNA Airlines Group, to supplement liquidity while strengthening its main business. HNA Airlines Group is part of Liaoning province-based Fangda after an acquisition last December.
After the newest transaction, Hanwei will become the largest shareholder of Hainan Airlines as its shareholding will rise to 24.4% from 1.7%. Hainan Fangda Aviation Development will be the second-largest shareholder with a stake of 9.7%, down from the previous 12.6%.
Read original article