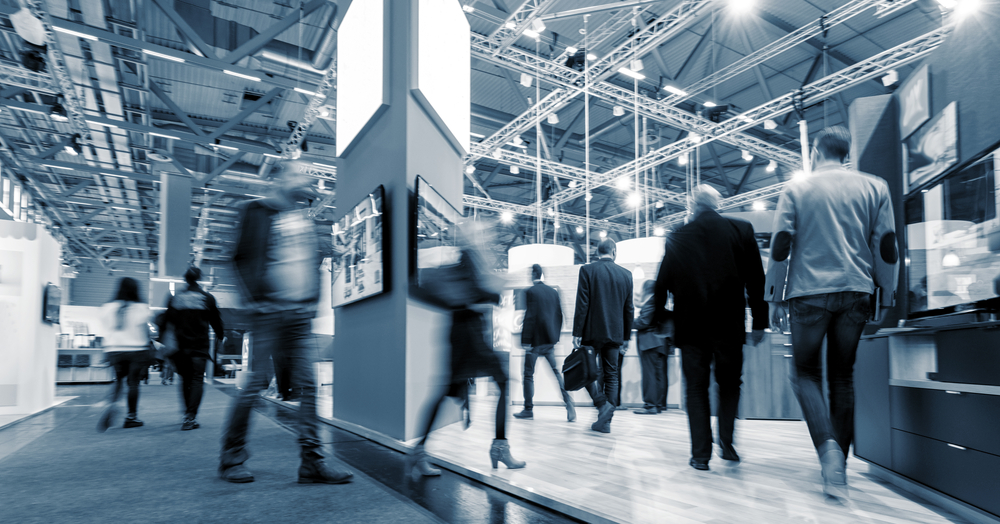 As we look to 2023, it's an exciting time to be in this industry. In-person meetings and events are roaring back – and at the same time, we can take lessons learned during the last few years to make positive, long-lasting changes to the way we work. Dramatic improvements in technology and a renewed focus on sustainability, wellness, and inclusivity provide a clear path forward for the industry.
Amex GBT reported that survey respondents are "very optimistic" about the future: two-thirds expect that the number of in-person events will return to pre-pandemic levels within one to two years. In North America, where respondents reported the highest percentage of completely remote workforces, internal and small and simple meetings have already surpassed 2019 levels. This has been true within the Meetings & Events business: the number of meetings during certain months and locations exceed 2019 levels, and small and simple meetings have increased by 25%.
With many companies around the world operating with remote workforces or hybrid office environments, the need to bring employees together has never been greater nor more widely recognized. In-person meetings and events have proven to be the most effective way to drive employee wellness and retention, instill company culture and corporate values, improve team bonding, and increase professional development. Prior to the pandemic, internal meetings were often an afterthought for many organizations. This shift in priority offers a clear opportunity for the meetings and events industry to expand its impact and reach.
Read original article