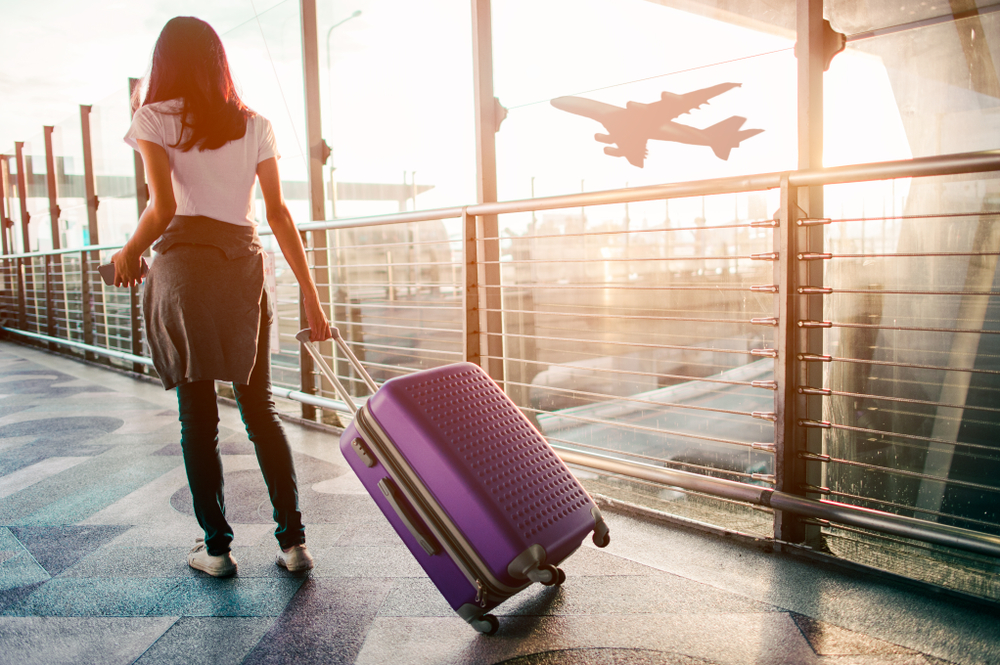 International flights booked with Chinese airlines soared almost 140% in the first two weeks of this month from a year ago after coronavirus restrictions on overseas arrivals were relaxed.
Reservations hit a daily high for this year on Nov. 5, according to figures from industry data app Umetrip. Chinese carriers had nearly 1,900 flights on international routes in the first half of the month, the data showed. The average airfare also fell about 15% from a year ago.
On Nov. 11, China scrapped the 'circuit breaker' for inbound flights, which had obliged airlines to suspend routes if passengers were found to have the coronavirus, and cut the quarantine period for arrivals by two days. Moreover, only one PCR test within 48 hours is now required before boarding, instead of two.
But the domestic market remains lackluster. In the week of Nov. 7 to 13, China had an average of 4,326 flights a day in the home market, down almost 30% from a year ago and 1.3% lower than a week earlier, with fewer than 4,500 daily flights for a fifth week, according to Flight Master data.
Read original article