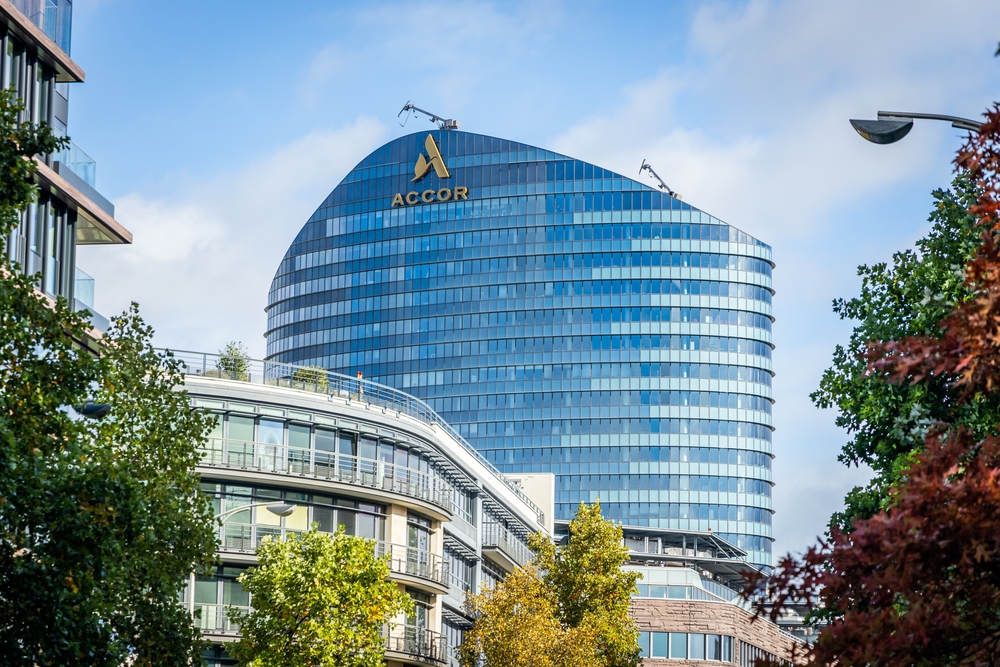 The summer in Europe and the U.S. has been especially good for tourism, and in turn for Accor. The Paris-based operator of about 5,357 hotels globally regained its pre-pandemic performance on key financial measures. This enhanced pricing power could help insulate the lodging company from rising inflation, by offsetting those costs with revenue gains on higher room rates.
In the third quarter, the group reported record revenues thanks to higher rates and strong demand in many markets. Revenue per available room, a key industry metric, was up 14% from the comparable pre-pandemic period.
Accor, which runs chains such as 25hours, Pullman, and Novotel, generated third-quarter revenue of about $1.16 billion (€1.15 billion), up 9% on 2019.
While it didn't reveal third-quarter net income, the group said it was confident it would reach the upper end of its guidance on full-year core earnings, getting closer to $645 million than $614 million — thanks to activity at its properties surpassing 2019 levels in all regions except Asia.
Most of the gains have come thanks to pricing power.
"When you look at our performance in the third quarter, Accor's third-quarter average pricing was 23% above 2019 levels," said Jean-Jacques Morin, chief financial officer.
The return of business customers and the potential for recovery in Asia seem to augur well for 2023, according to the group.
Read original article