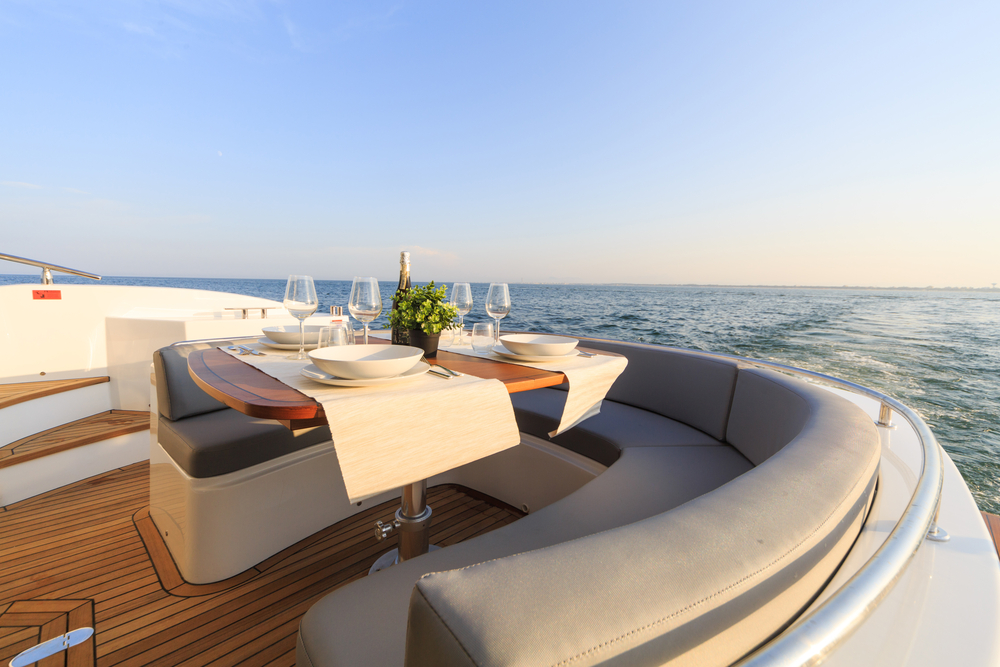 The Ritz-Carlton Yacht Collection, which just put its first ship into service Oct. 15 after nearly two years of delays, is one in a cadre of luxury hotel companies turning their attention to the sea.
Four Seasons became the latest, announcing late last month that it is launching a yacht line starting with a 190-passenger ship. Aman will also enter the cruise industry; it is building a 100-passenger yacht in a joint venture with Cruise Saudi called Project Sama. Both hotel brands plan to launch these ships in 2025.
A common thread among the entrants is that none use the word "cruise" in their name, and at least two are actively distancing themselves from the concept.
Aman Group CEO Vlad Doronin said Project Sama is "ultimately creating a whole new category in on-the-water discovery." Is it a cruise? "No," he said, instead calling the product "akin to a private superyacht." He said he expected the yacht product would attract those who want to "see the world from this new perspective," including those familiar with Aman.
Read original article