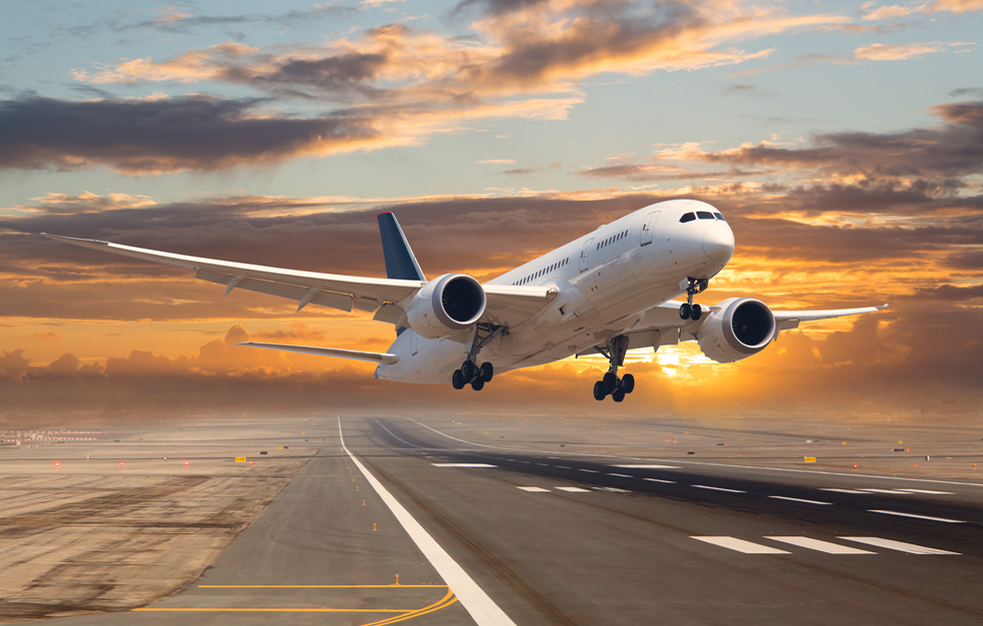 US aircraft manufacturer Boeing Co said driven by the growing commercial air travel demand and booming e-commerce business in China, the country's fleet size is expected to more than double over the next two decades.
Despite the impact of the COVID-19 pandemic on China's near-term growth, Boeing predicts that demand for air travel and airfreight will continue to grow through 2041, with the country's commercial fleet growing from around 3,900 aircraft to more than 9,600 through 2041, Boeing said on Thursday in Beijing.
By 2041, China will require 8,485 new airplanes valued at $1.5 trillion to serve passengers and trade. This represents more than one-fifth of global aircraft deliveries over the next two decades, as Chinese carriers look to replace older planes with more fuel-efficient models.
Boeing expects that by 2041, China's civil aviation industry will require more than 412,000 new aviation personnel, including 126,000 pilots, 124,000 technicians and 162,000 cabin crew.
Read original article