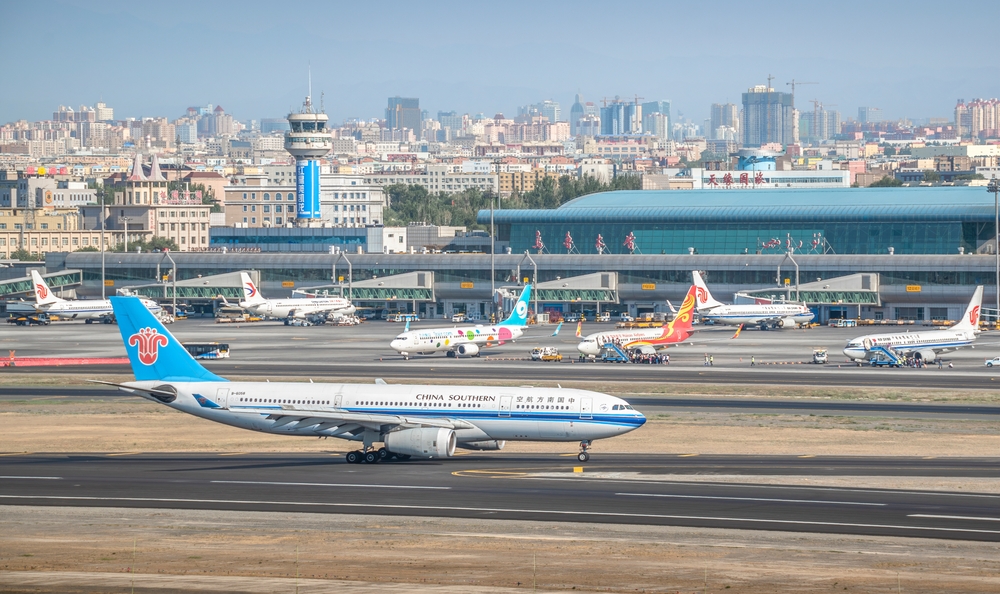 China Southern Airlines is planning to resume flights to Bangkok, which signals more good news for the Thailand tourism industry aiming to attract another 12 million foreign travelers before the end of the year.
In 2019, more than 12 million Chinese tourists traveled to Thailand, making up one-quarter of the kingdom's foreign arrivals. There had been a year-on-year increase from 2016, (8.76 million), 2017 (9.81 million), 2018 (10.54 million), and 2019 (12 million), but the Covid-19 pandemic cut the legs off any tourists visiting the Land of Smiles.
China Southern Airlines revealed it will resume services to Bangkok, Tokyo, Jakarta, Dubai, and Manila among other destinations at the end of the month, according to Bangkok Post.
But that's not all. China Eastern Airlines announced on Weibo that it will operate 108 international flights a week from October 30 on 42 routes, including Tokyo, Seoul, and Dubai, up from 54 flights and 25 routes now.
Read original article