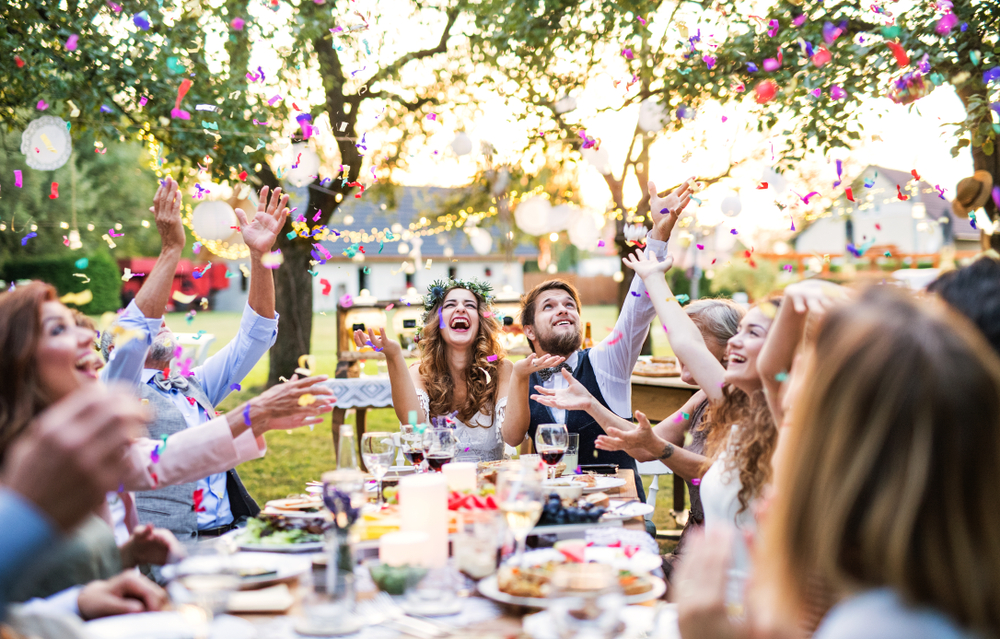 Amidst a resurgence of group travel, Disney Destinations is bringing together three businesses under a new brand, Disney Destinations Gatherings.
Disney Destinations Gatherings includes Disney Meetings & Events, Disney's Fairy Tale Weddings & Honeymoons, and Disney Imagination Campus.
"Lost experiences and stolen moments have created a deficit of connections for people during these past two years as many have missed events that cannot be recreated," said Javier Moreno, Disney Destinations senior vice president of sales solutions. "With Disney Destination Gatherings, we hope to bring people together again with unforgettable experiences created by a brand they can trust."
Disney is experiencing an uptick in group travel right now, including a surge in weddings, many of which are multi-day events.
Read original article