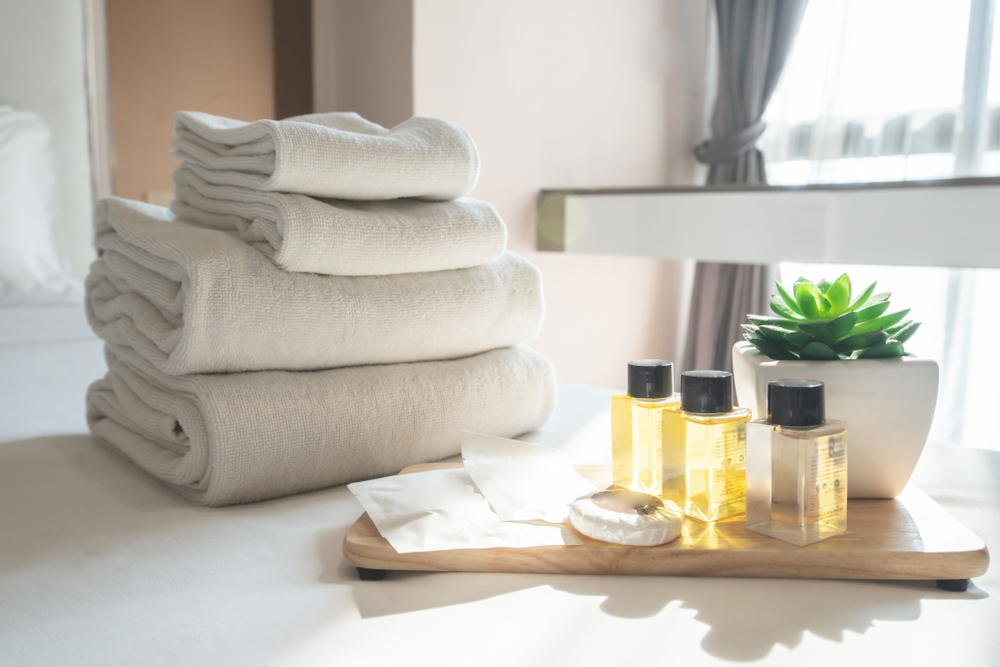 Nothing in travel seems to run on schedule these days. Flights are delayed (and often canceled). Highways are congested. Cruise ship debuts are repeatedly stalled.
Hotel executives throughout the spring and into the summer noted that opening timelines kept getting bumped out thanks to these procurement issues.
New construction for Hilton-branded hotels is expected to be flat or slightly down this year thanks to a combination of labor shortages, higher costs of materials and greater difficulty to obtain financing, the company's chief financial officer said on an investor call earlier this year.
Even hotels that are open struggle to order everything from guest room bedding to utensils and liquor for restaurants.
It's a backorder brouhaha.
Marriott CEO Anthony Capuano acknowledged "construction timelines having lengthened a bit so far this year due to supply chain disruptions and labor shortages" on a company earnings call earlier this year.
Read original article