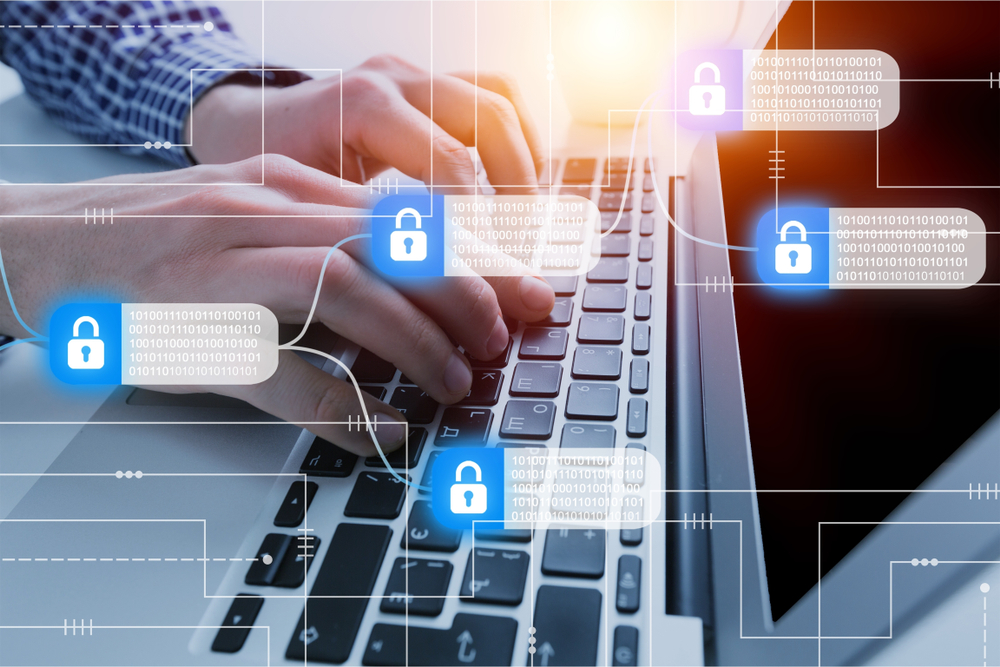 Data from eight Shangri-La hotels have been breached in a cyber security incident that happened while defence officials from various countries were staying in one of the brand's hotels for a conference.
In a statement dated 30 September, Shangri-La said a "sophisticated threat actor" accessed its guest databases for hotels in Hong Kong, Singapore, Thailand, Taiwan, and Japan.
"Certain data files were found to have been exfiltrated from these databases but the investigation has not been able to verify the content of these files," Shangri-La said.
"The databases contained guests' contact information but personal information such as dates of birth, identity and passport numbers, and credit card details was encrypted. There is no indication that any guest data has been misused."
Shangri-La said it uncovered the attack in July after finding "suspicious activity" on its networks.
Read original article