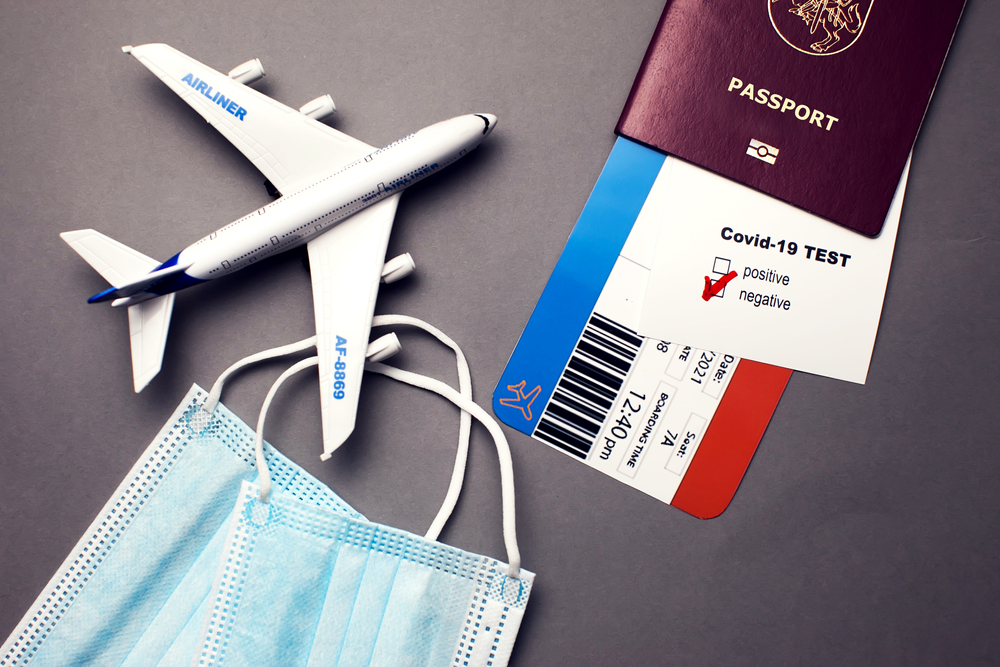 China is moving further to ease anti-COVID-19 restrictions on international arrivals, with the new health declaration form issued by the General Administration of Customs on Thursday scrapping requirements for visitors to report information regarding nucleic acid test results, their infection status and vaccination dates.
The latest move followed several recent steps taken by Chinese authorities to make it more convenient for international visitors entering China, including resuming two types of visa services for foreign nationals. However, relaxing requirements does not mean China is abandoning its dynamic zero-COVID strategy, experts noted.
The ninth version of the health declaration form will be put into use starting from August 31 and international visitors could report their health status online by filling out a form on the related WeChat account or webpage. The new form removed the requirement for information regarding nucleic acid tests, previous infections and vaccination dates.
Read original article