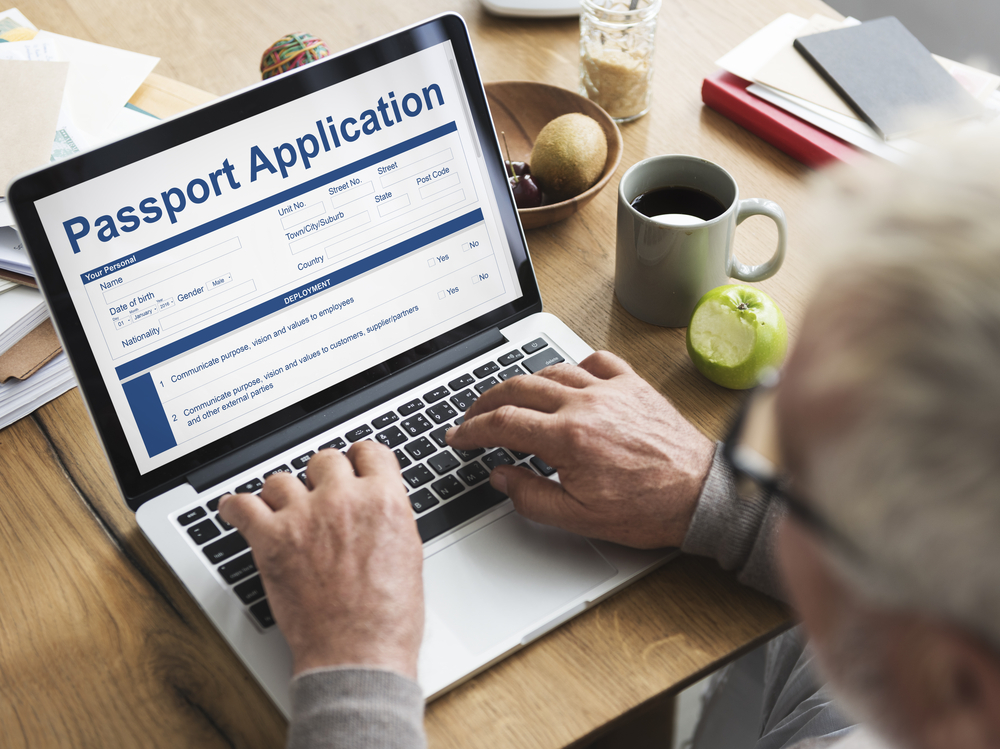 The Hong Kong SAR government will be launching new Passport Mobile Application Stations (PMAS) starting September 2022.
Applicants will be able to submit both new passport and renewal applications through the various PMAS that will be located throughout the different districts of Hong Kong SAR by presenting their valid Hong Kong SAR permanent identity cards as well as supporting documents such as birth certificates, marriage certificates, school documents, etc. as applicable. Applicants will also have their photos taken on-site and the application fee must be paid online by credit card.
The new option is in line with the trend of streamlining of immigration applications in the region. In China's mainland, the government has been moving more immigration applications to their integrated online platform. In Taiwan, the government recently introduced changes that will move Alien Resident Certificate and Work Permit applications online for certain applicants.
Read original article