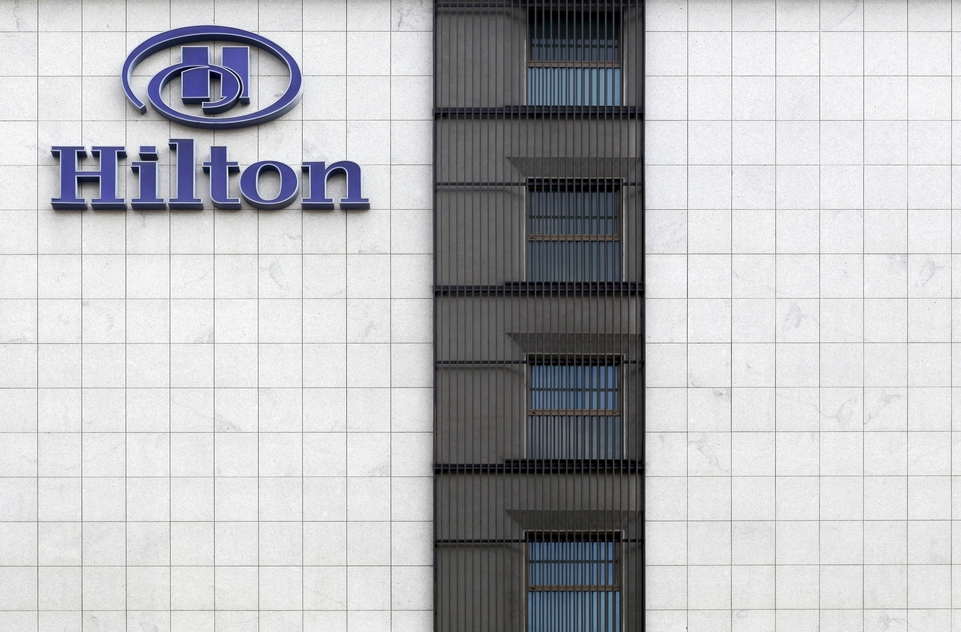 For Hilton Worldwide, one of the key long-term engines of growth would be returning to its pre-pandemic level of net unit growth — or essentially the pace at which it adds properties to its network. The timetable for that recovery was still unclear on Wednesday when the hotel giant reported its second quarter 2022 results.
Room growth was an important driver of the company's profitability, along with higher daily average rates. In the quarter, it generated a quarterly profit of $368 million attributable to stockholders off of $2.24 billion in revenue. The company reported that its systemwide revenue per available room, a key industry metric, was only 2.1% below the 2019 level on a currency-neutral basis.
Hilton said on Wednesday that it's on track to grow net units by about 5% this year. But that was below the 6 to 7% range the McLean, Virginia-based company had enjoyed before the pandemic. Yet the company was optimistic about its hotel development pipeline.
In the quarter, Hilton opened 91 hotels worldwide and achieved net unit growth of 13,300 rooms. In the comparable quarter in 2019, the company opened 123 hotels totaling 17,100 rooms.
But a backlog appears to be growing. As of June 30, Hilton's development pipeline was nearly 2,780 hotels representing more than 413,000 rooms, a record. Half are under construction. The 413,000 figure was higher than the roughly 373,000 rooms in its global development pipeline in June 2019.
Read original article