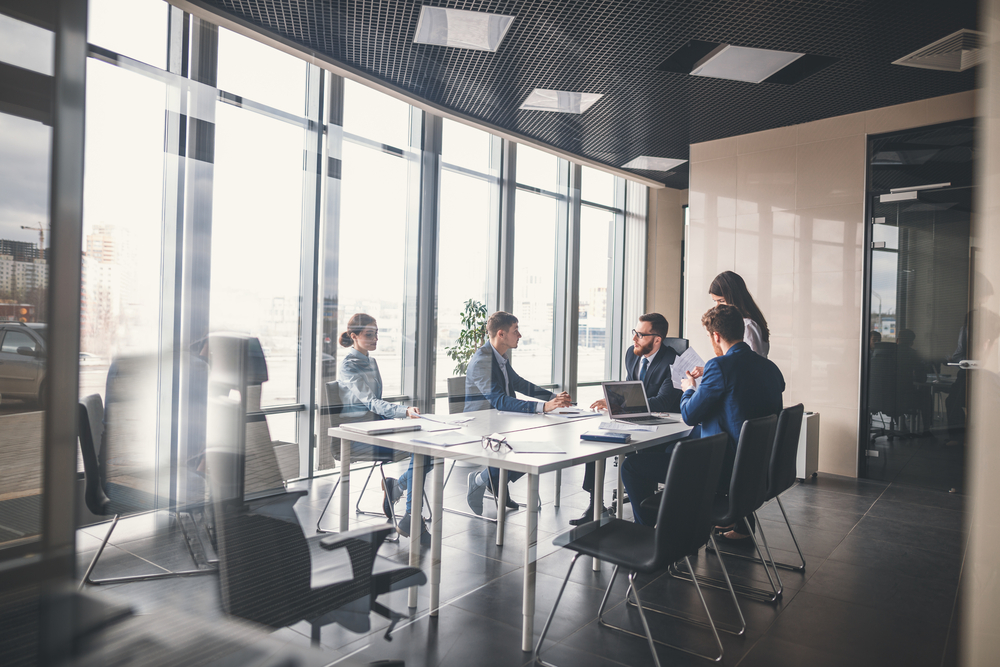 Cvent, a USA-based meetings, events, travel and hospitality technology provider, has published the latest installment of the Cvent Travel Managers Report: Europe Edition, which provides insights into current corporate travel trends and activity.
The report reveals significant levels of optimism amongst corporate travel managers. Three quarters (75%) of respondents expect their organization's 2022 travel volume to eclipse 2019 levels, with more than a third (32%) citing they expect volumes to "increase significantly".
The report also indicates that organizations are keen to source travel across borders. More than 69% of travel managers in the UK and across Europe say they are sourcing internationally (both within and outside of Europe). In contrast, fewer than 8% of travel managers are sourcing exclusively domestic options, demonstrating the significant shift towards a desire to travel more broadly.
The majority (81%) of respondents expect their business travel budget per trip to increase in 2022, compared to spend levels of 2019. Whilst this increase is due to rising airline and hotel costs within the sector, corporate travel managers also cite other considerations including business travel being recognized as an instrumental way to expand sales – therefore increased budget is required to help achieve targets.
88% of corporate travel managers surveyed are responsible for sourcing hotels for meetings and events in addition to sourcing for employee travel, with 64% citing event types including large external conferences and trade shows. With expanded roles and responsibilities, travel professionals are frequently managing larger budgets and have increased buying power.
Read original article