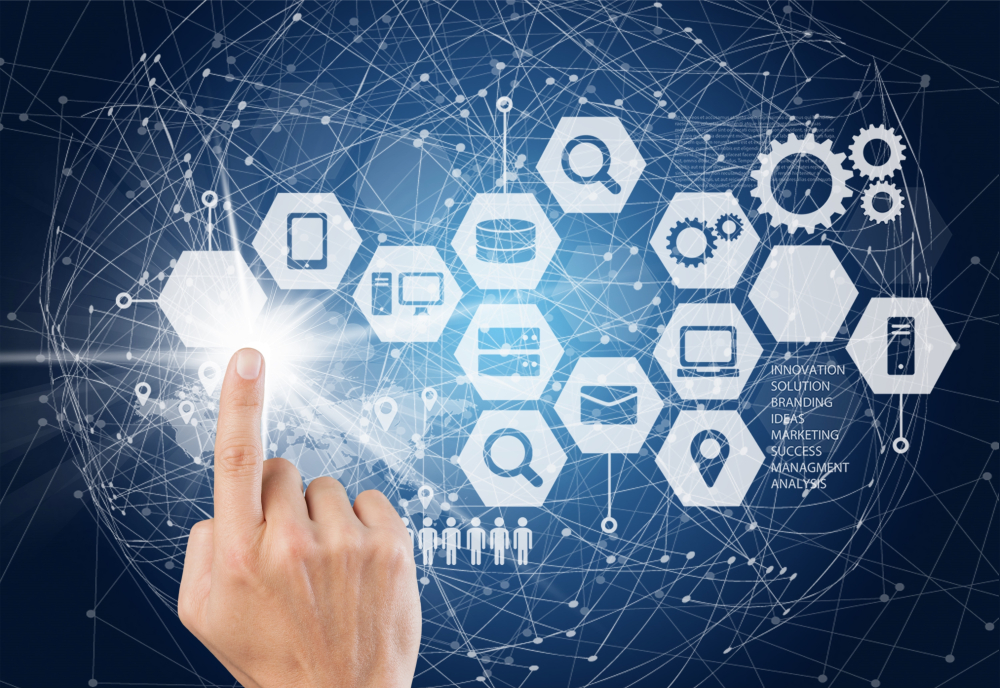 The Dow may be down, but Marriott's stock is up 6.7% from a year ago. And it shows no sign of losing momentum. To what does it owe this success?
Much of the continued growth will stem from the hotel group's debut of its very own ad network.
Once launched, the new media network would allow advertisers to target Marriott guests with relevant ads on their app and through guest room TVs using customers' profiles, search history, and reservations as a first-party data source – something that has become an increasingly scarce resource in the post-cookie era.
And the impact will be massive.
Considering an average occupancy rate of 75% in 2021 (or 367,701,000 rooms sold), a conservative estimate of five ads shown per day and a $30-$50 CPM, the hotel group would be adding a minimum of $662 million to its bottom line. With reported revenue of $13.86 billion in 2021, this would represent a 7% increase. Plus, the brand can take advantage of a 29% or more net margin for advertising, nearly double the net margin of the hotel industry on average, driving tremendous shareholder value. Not to mention the partnership with Yahoo means a low cost of ad sales.
Read original article