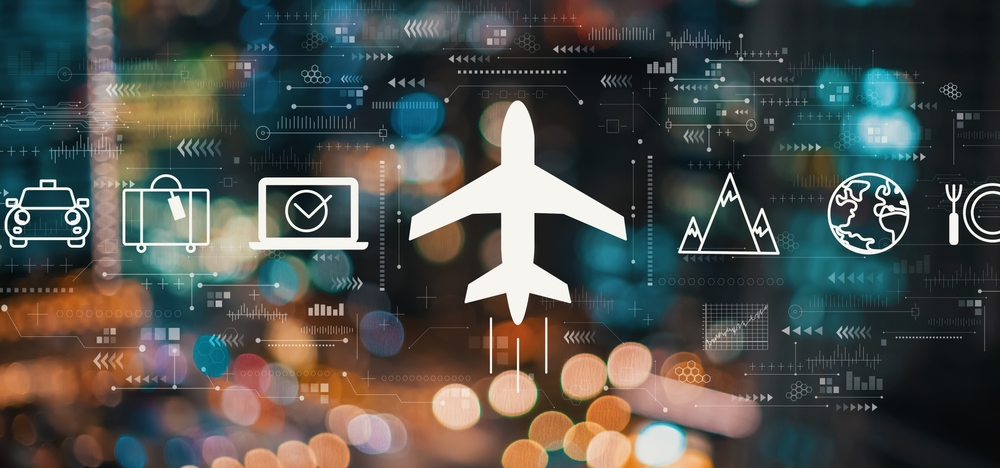 As consumers around the world plan a summer of 'revenge travel' in the wake of easing restrictions, Trip.com data reflects the global travel recovery trend. Data show that users are more confident to book further ahead this summer, and the appetite for city breaks, staycations and short-haul trips still holds firm in a post-pandemic world.
For summer 2022, midweek is the most popular time to plan a holiday. Trip.com data shows that, among Trip.com users, Tuesday through Thursday are the peak days for browsing flights and hotels. Wednesday is the most popular day overall for flight searches, with Saturday being the quietest.
When looking at the summer period (June-September) across major global markets (UK, South Korea, Japan and Thailand), 1 July was the most popular day for flight departures. It was also the most popular hotel check-in date that users searched for on Trip.com's sites in the UK and Thailand.
As Covid-19 began to affect travel in 2020, uncertainty and travel restrictions spread across the industry, customers - as expected - adapted their booking habits and moved to last-minute reservations.
Trip.com data shows that by June 2020, the booking window for hotel stays had fallen from 20.3 days (June 2019 data) to 6.1 days in Asia - highlighting the rising appetite for last-minute breaks. Flights saw a similar trend, with the booking window on Trip.com's European sites falling to 13.4 days in June 2021 - from close to double that - 22.2 - just two years prior.
Read original article