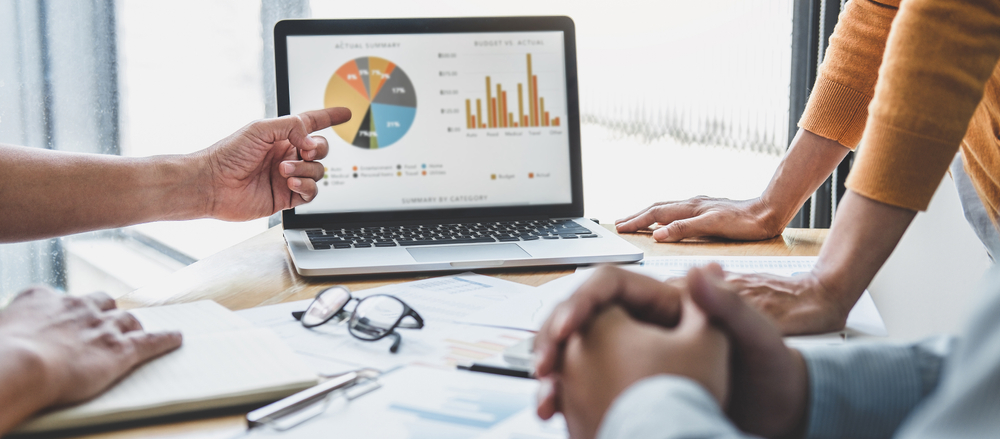 Global hotel occupancy levels for April and May 2022 have exceeded pre-pandemic levels. Amadeus' unique forward-looking data shows global hotel bookings in June, July, and August 2022 are on par with 2019 with the potential to grow significantly.
Data reveals transient average daily rate achieved on room bookings globally has increased by 11% over 2019 with the majority of hotel bookings still being made within a week of travel.
With two years of summer holidays lost to COVID-19 restrictions and uncertainty, there is huge pent-up demand for travel as we enter the 2022 summer season. It is expected to be the busiest since the pandemic began, and hoteliers need to anticipate and be prepared for the demand amidst ongoing challenges amplified by the pandemic.
According to Amadeus' Demand360® business intelligence data, hotel reservations have been on par with pre-pandemic 2019 booking levels since March this year. April 2022 was the first month to surpass 2019 occupancy levels and continued to climb in May hitting a new high of 63%, compared to 60% in May 2019.
High-performing countries like the US saw occupancy levels of 68% for the month, 7% above 2019's performance, while Canada reached 64% occupancy in May, 8% higher than the same time in 2019. Forward looking on-the-books data tells a similar story globally with the summer months of June, July, and August currently tracking just 1% off 2019 levels.
Read original article