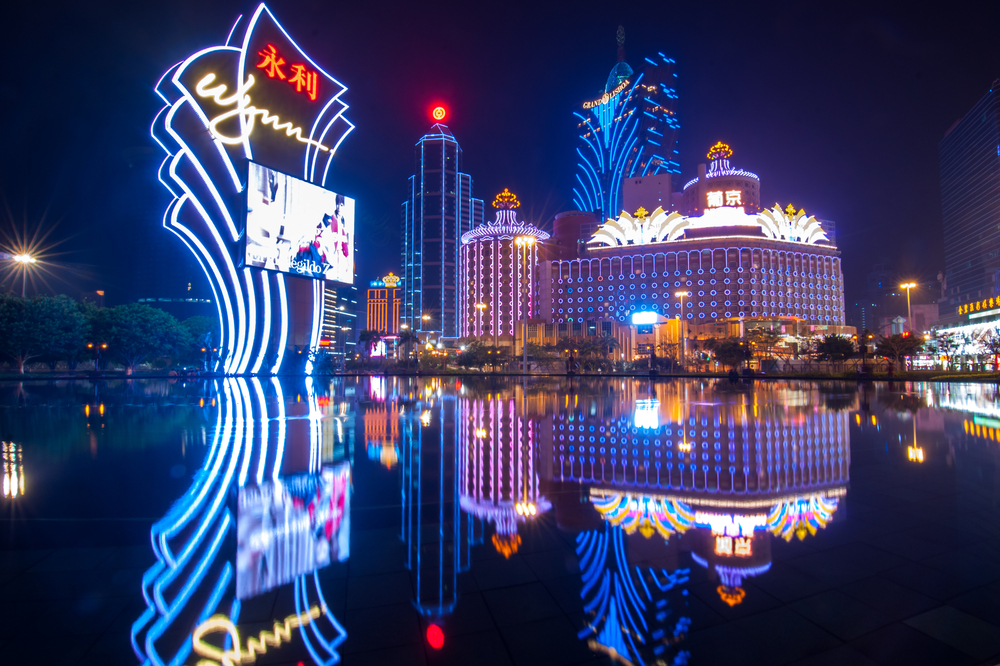 A hotel and casino resort in the world's biggest gambling hub of Macau was locked down by authorities with 700 people inside on Tuesday due to a coronavirus infection outbreak on the property, local broadcaster TDM reported.
The lockdown comes as the Chinese special administrative region carries out two-day mass testing of its more than 600,000 population after dozens of locally transmitted coronavirus cases were discovered over the weekend.
Footage obtained by the broadcaster and industry publications showed police officers in protective gear sealing the complex to prevent people from entering or leaving. Government officials were also preparing COVID-19 tests for the hundreds of people inside.
Most residents are asked to stay at home, restaurants are shut for dine-in and border restrictions have been tightened, meaning casino revenues are likely to be close to zero for at least a week and likely in the coming weeks, analysts said.
Read original article