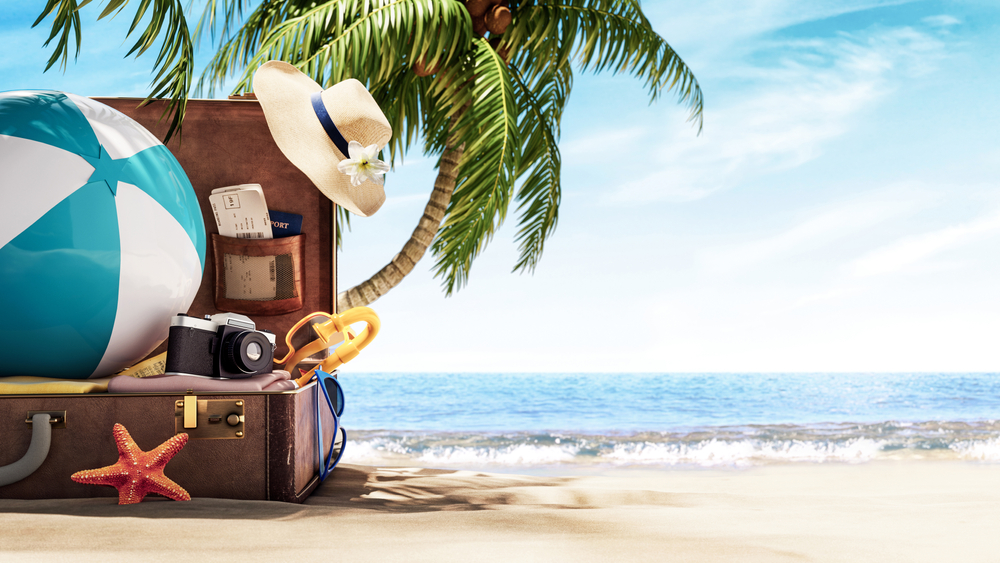 China's domestic travel demand is expected to raise this summer, with trips anticipated to recover to more than 70% of the same period in 2019, as the epidemic prevention and control situation has gradually improved, a report by travel agency Ctrip said on Monday.
Data from the report showed that in the first half of June, the number of air tickets and entrance to domestic scenic spots rose 31% and 44% respectively compared with the second half of May.
According to the report, as the summer vacation approaches, students have more leisure time and the demand for family trips is rising rapidly. From June, online travel searches on family tours and graduation trips have increased over 100% and nearly 300%, respectively.
Read original article