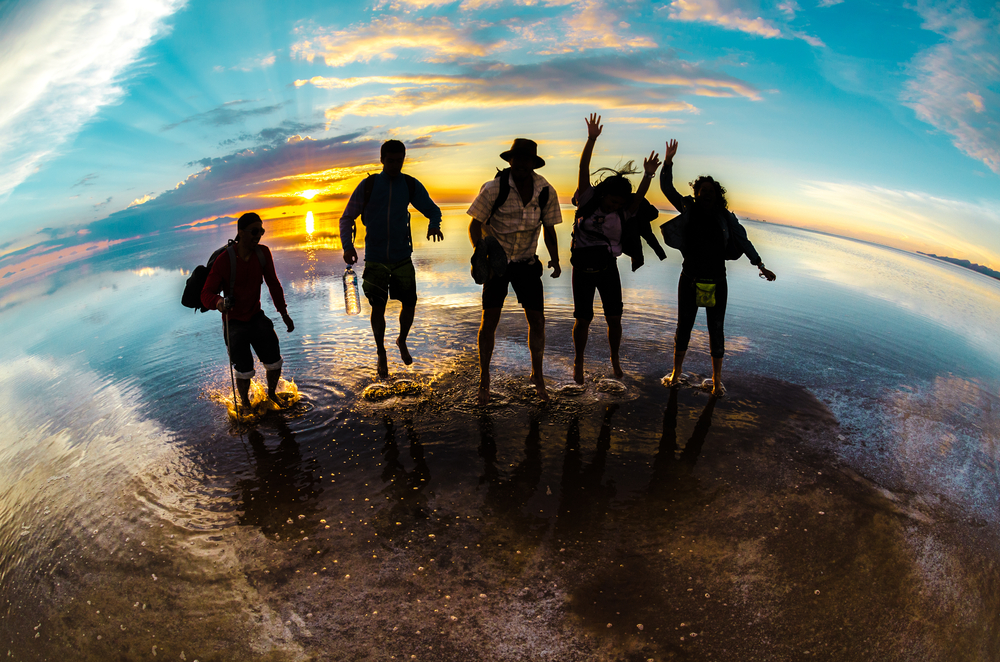 Domestic tourism is expected to heat up this summer, fueled by a strong demand from students graduating college or middle school, and loosened COVID-19 restrictions on interprovincial leisure travel.
From June 6-9, Ctrip saw searches for "graduation trips" jump more than 300% week-on-week, the online travel agency said. On June 9, the national college entrance examination came to a close in most parts of the country.
Cities boasting multiple colleges and universities, such as Wuhan in Hubei province, Chengdu in Sichuan province and Dalian in Liaoning province, were among the cities sending the most graduates to tourist destinations, according to Ctrip.
The preferences of student travelers varied, data from Ctrip showed. Students graduating senior middle school have shown an interest in traveling to the cities where their dream colleges are, such as Beijing, Nanjing in Jiangsu province and Guangzhou in Guangdong province.
Read original article