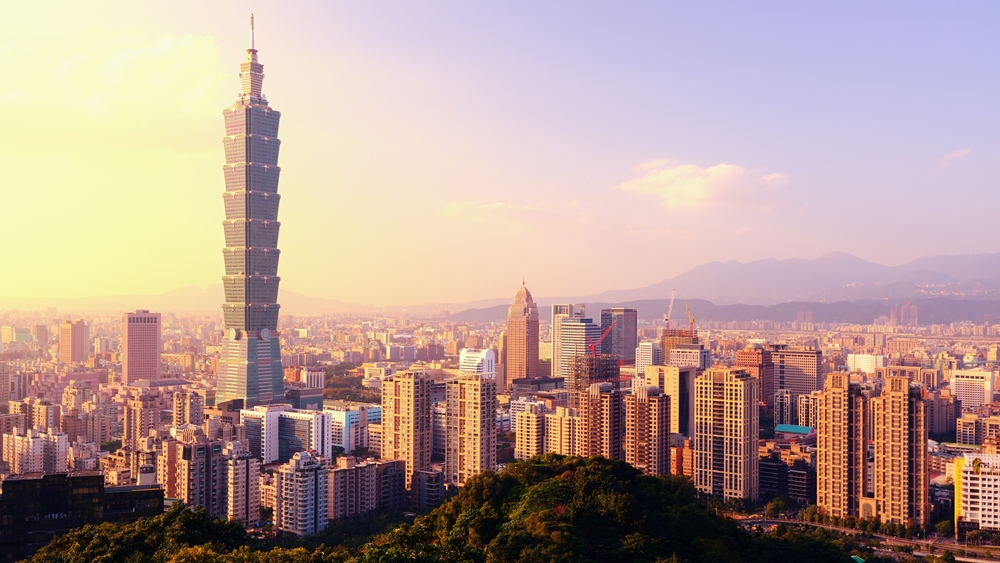 One of Taiwan's major carriers, China Airlines (CAL), said Tuesday that it will start offering more international flights in July, in anticipation of growing demand for air travel in a post-COVID-19 world.
Noting that many countries have begun easing their COVID-19 border regulations, CAL said it will gradually increase its passenger flights in the third quarter of the year, with the aim of reaching 150 flights per week, which would be a 40% jump.
Starting in July, CAL said, it will operate a daily flight on its mainstay route between Songshan Airport in Taipei (TSA) and Haneda in Tokyo, using its Airbus A321neo aircraft.
Read original article