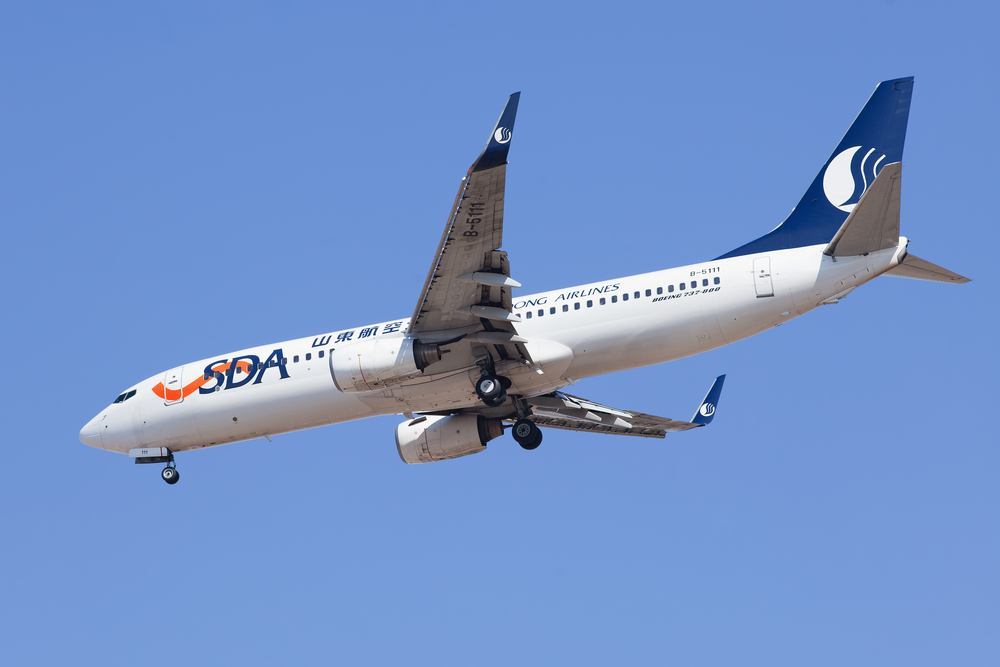 Air China will take control of troubled Shandong Airlines that will exit the Shenzhen Stock Exchange.
Shandong Airlines, which has been listed for nearly 22 years, has received the flag carrier's tender offer and will withdraw from Shenzhen's B-share market, referring to the bourse's equities traded in Hong Kong dollars, according to the Jinan-based aviation company's statement released yesterday.
The offer price is HKD2.62 (33 US cents) per share, resulting in a maximum of HKD367 million (USD46.8 million), according to the offer report.
Shandong Airlines' stock price surged 5.2% to HKD2.84, or more than 8% higher than the offer price, after the shares started trading again on June 15 following a two-week suspension.
After the acquisition, Air China will inject more funds into Shandong Airlines Group and become the actual controller of the firm with no less than 66% of its equity, up from the earlier 49.41%, the Beijing-based buyer said in a statement yesterday.
Read original article