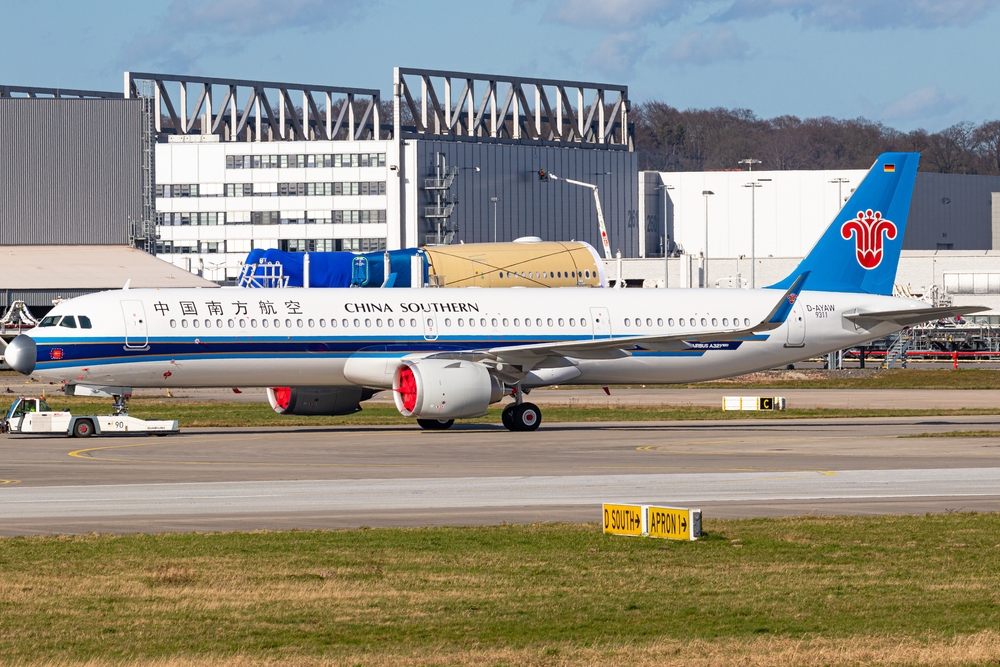 China Southern Airlines this week conducted test flights with a Boeing 737 MAX plane for the first time since March, flight tracking websites showed, in a sign the jet's return in China could be nearing as demand rebounds.
A MAX jet registered as B-1127 took off from the airline's headquarters city of Guangzhou on Tuesday morning and touched down about two hours later in the city of Nanyang in central China, according to aviation data provider Variflight. It returned to Guangzhou in the evening.
China Southern had not flown any other MAX jets in the last 90 days, according to FlightRadar24 data.
The MAX flights this week come amid improving travel demand in China as the airline industry starts to rebound from a two-month-long lockdown of financial center Shanghai due to a COVID-19 outbreak - albeit small by global standards.
Data from travel firm OAG showed Chinese airlines raised capacity by 8% this week relative to last week.
Read original article