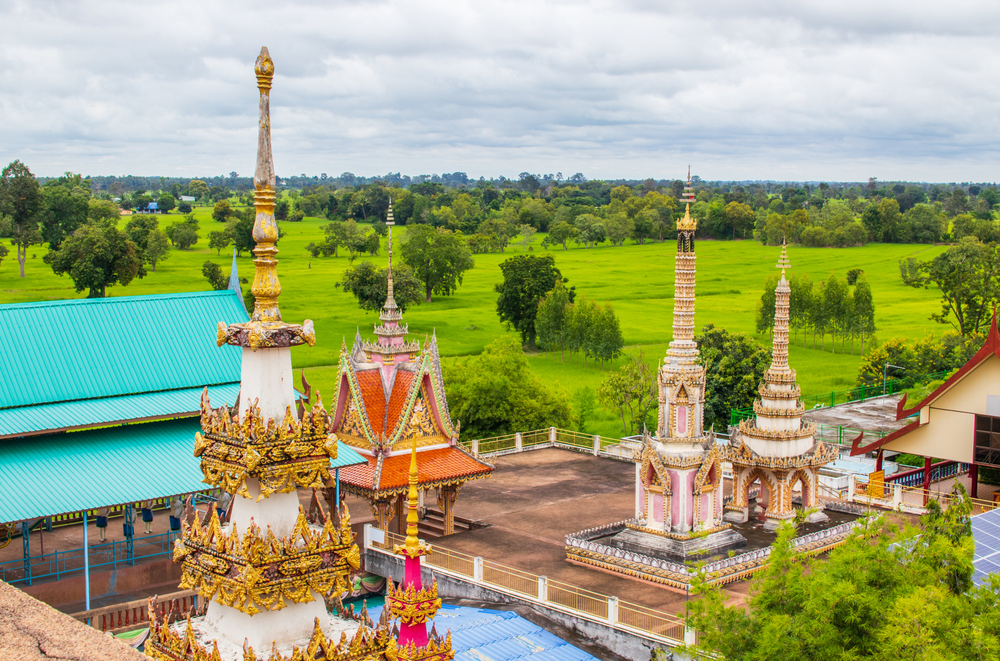 From Phuket to Paris, places that bank on the 150 million Chinese visitors who spent USD 255 billion sightseeing overseas each year are awakening to the possibility they may not be back anytime soon. It will lead to some arduous economic journeys.
Ground zero is Thailand. As the top destination for Chinese travelers, it hosted 11 million of them in 2019, before the number fell by nearly 90% the next year. Most five-star hotels are half-empty at best.
With foreign tourism receipts totaling USD 60 billion – some 12.5% of economic activity – before the outbreak, and China contributing roughly a quarter of that, Thailand is one of many countries keen for Beijing to end policies keeping its citizens at home. The Economist Intelligence Unit projects China's outbound tourism won't return to pre-pandemic potential levels before the end of 2025, and even that could be optimistic.
Read original article