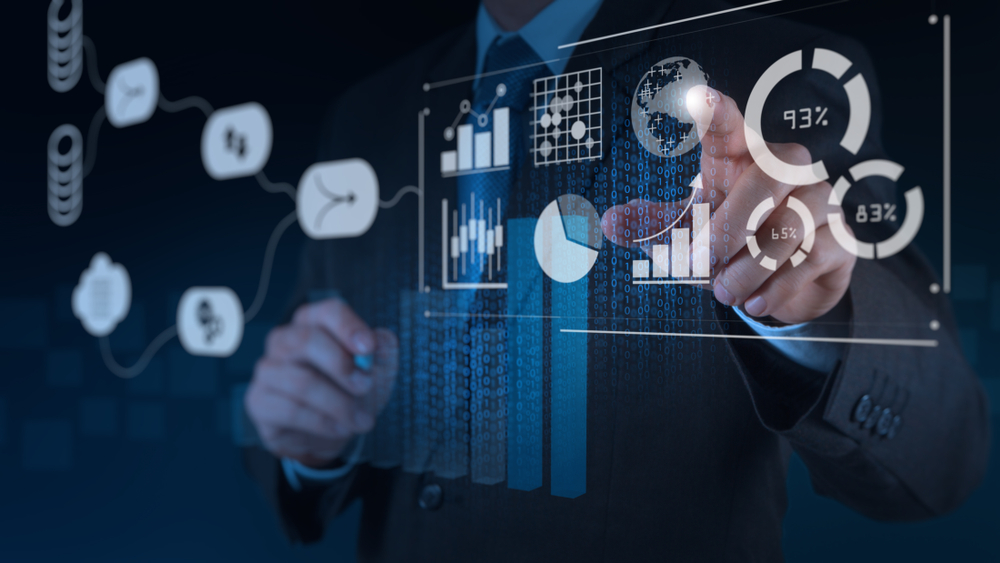 It's unusual for hotel groups to run tech services companies on the side. It's even more uncommon for the business to gain traction. Choice Hotel's SkyTouch division has floundered, and RLC's tech arm stumbled. But Accor is claiming recent success for its subsidiary D-Edge, which launched five years ago after two acquisitions.
Sébastian Bazin, CEO of the French hospitality giant, recently described D-Edge as a "jewel within Accor" when speaking on a call with investment analysts.
D-Edge has been on a hiring spree. Today nearly half its 450 workers are in software development, Grob said.
The company sells products a la carte. It is best known for its central reservation system, connectivity for online distribution, and its studios for producing about 400 custom and templated websites a year. But the product that is growing fastest now might be its customer data management platform, which gives hotels the ability to extract data from various solutions and clean the data up.
Grob declined to disclose financials. But he did say the business is profitable on an earnings before interest, taxes, depreciation, and amortization basis.
Bazin lets its subsidiary run independently, presumably hoping a third-party such as Cloudbeds, Yanolja, or Shiji, will one day come in to split ownership. Or perhaps a financial firm would want to buy it outright to gain third place worldwide in hotel software sales after Sabre and Amadeus.
Read original article