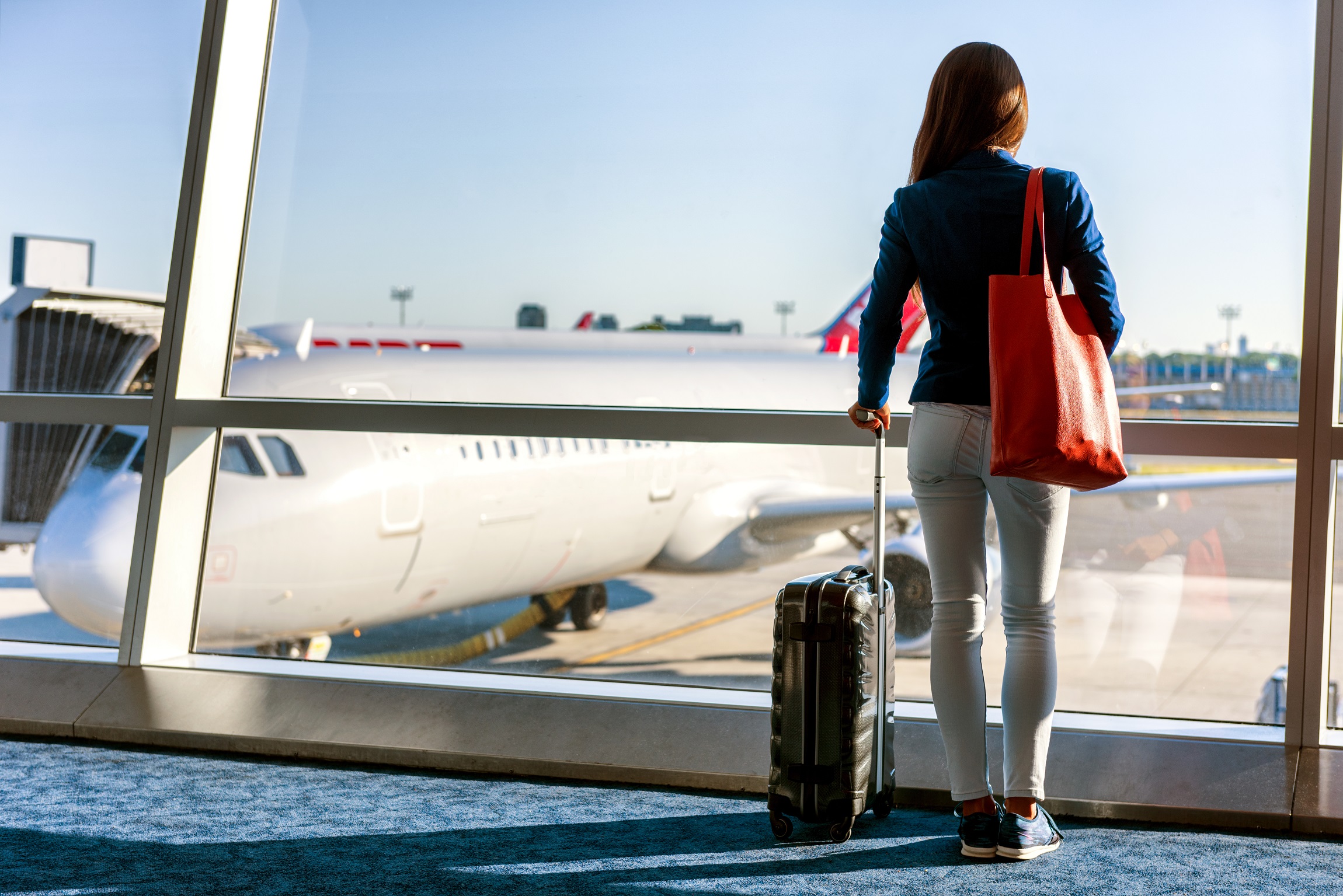 China's war on coronavirus continues to hammer the country's three largest carriers, causing domestic traffic in March to plunge sharply.
In traffic results for March, the 'Big Three' - comprising Air China, China Eastern Airlines, and China Southern Airlines - saw passenger numbers plunge to its lowest levels since the early days of the pandemic, which originated in the Chinese city of Wuhan.
Beijing-based Air China flew just over 2 million domestic passengers in March, a 70% decline year on year. The figure is also nearly half the number of domestic passengers in February. It is the lowest since February 2020, when the carrier flew only 1.3 million domestic passengers.
China Eastern, whose Shanghai hub is under a strict lockdown for weeks, also reported similar declines in domestic traffic. Passenger numbers in March plunged 71% year on year to around 2.5 million, the lowest since March 2020, when it flew 2.1 million domestic passengers.
Read original article