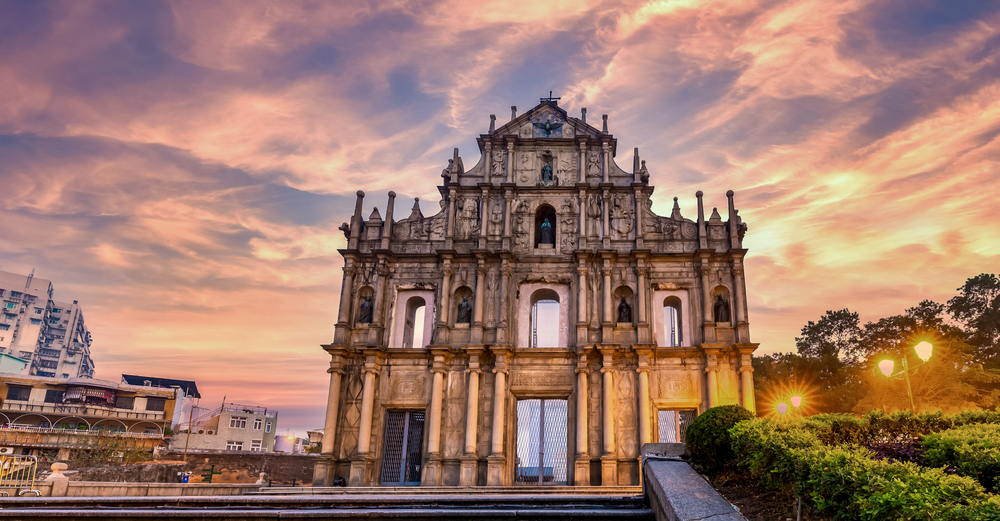 Total visitor arrivals to the traditional travel retail hotspot of Macau rose by +53.5% year-on-year in February to 655,505, according to the Macao Government Tourism Office.
Due to ongoing strict travel restrictions into Macau, almost all the arrivals (92.9%) were from Mainland China. Visitor numbers from the Mainland increased by +60.1% to 609,249.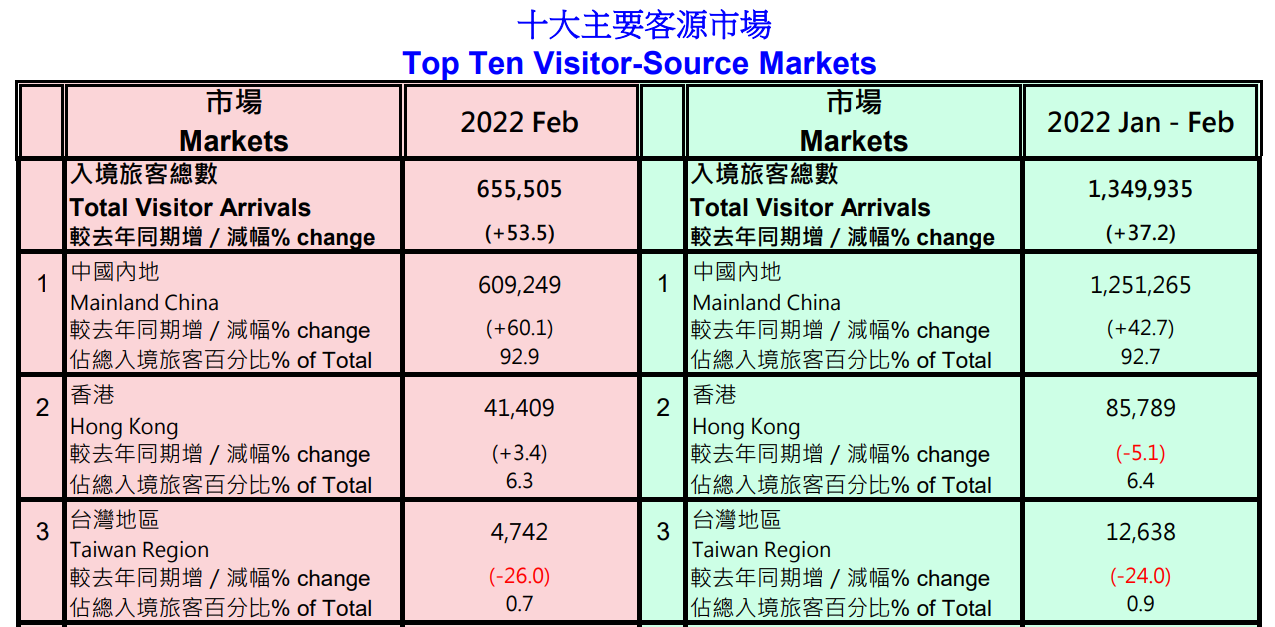 The numbers are still just 18.5% of the total in pre-pandemic February 2019. In that month the Special Administrative Region attracted 3,545,701 visitors, of whom 2,559,144 were from the Mainland. In February 2019 Macau also drew 86,179 Korean visitors – a market that has since dried up due to the travel restrictions.
Read original article