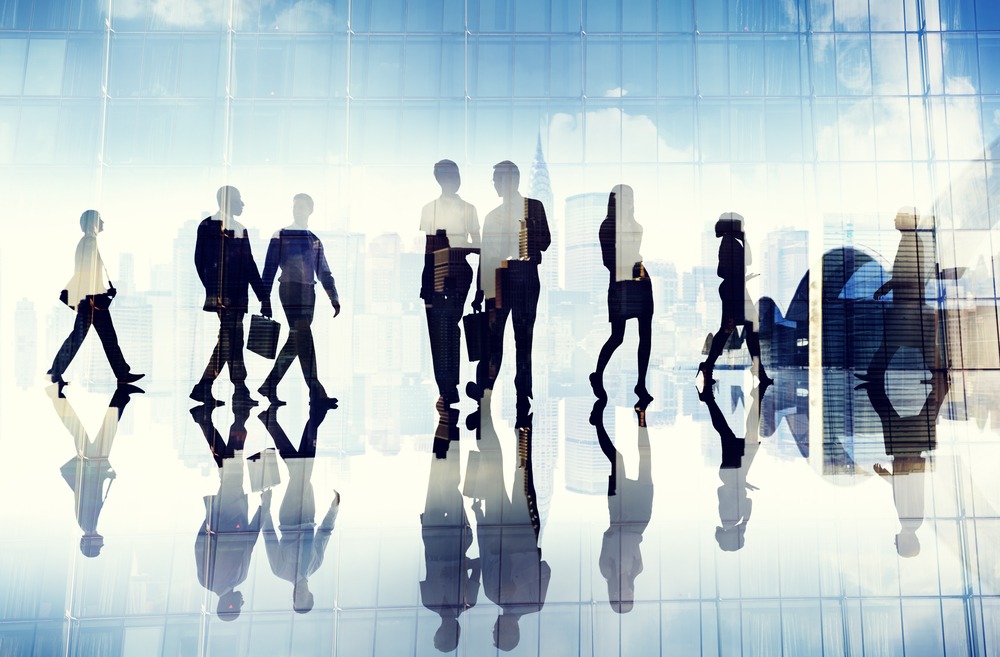 With business trips returning, corporate card and expense platform Ramp is doubling down on its shift towards helping companies manage their travel, not just receipts.
The U.S. startup announced on Monday it had raised $750 million, some of which will be used to help it expand further into travel management following new partnerships with Spanish corporate travel agency TravelPerk and Flight Centre's Corporate Traveler, as well as Lyft and WeWork.
These tie-ups form part of its new platform, Ramp for Travel, launched last month. The idea is that with these agencies, Ramp automatically collects receipts from any bookings, removing the need to submit expenses. It's a change in direction following August's $300 million fundraise where it addressed the challenges of managing remote workers.
"Business travel is inherently complex, an exceptional expense platform can massively improve it," said a Ramp spokeperson. "We've built a solution to help companies gain a new level of insight and control over their travel without sacrificing the flexibility of travel options, whether it is managed or unmanaged. With Ramp for Travel, employees can book anywhere and Ramp will enforce the company travel policy."
Of the $750 million Ramp has raised, $550 million comes from debt financing, including $300 million from Citi and $150 million from Goldman Sachs.
Of the remaining Founders Fund-led $200 million round, many of the original backers have returned but investor General Catalyst is among the new entrants. This is the same venture capital firm that led a $115 million fundraising round in TravelPerk in January. As part of that deal, Joel Cutler, General Catalyst's co-founder and managing director, joined TravelPerk's board.
Read original article