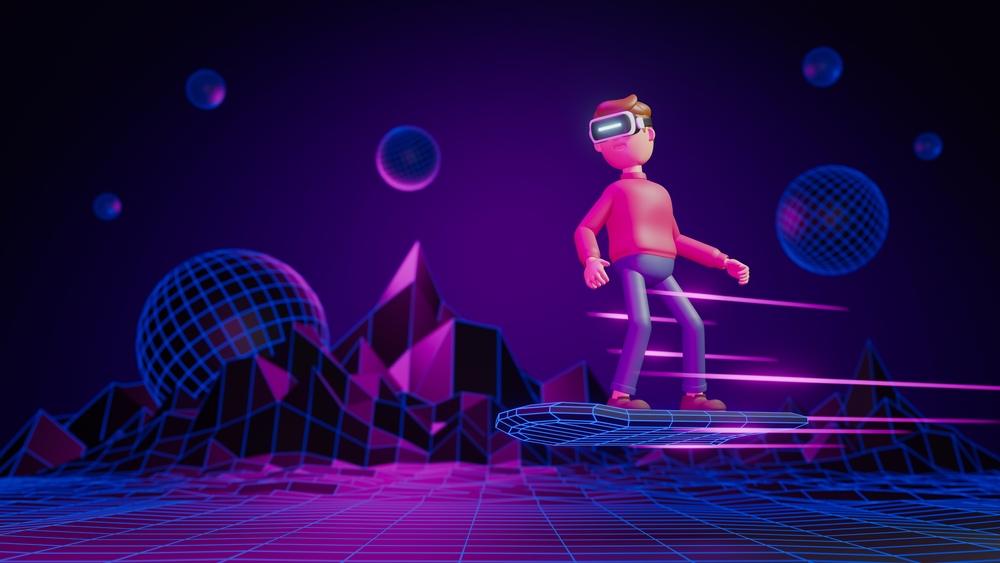 Robert Iger spent decades helming a company known for its animated characters. For his next act, the former Walt Disney Co. boss is backing a startup that celebrities and others are using to create avatars for the much-hyped metaverse.
In his first career move since leaving the entertainment company in November, Mr. Iger has taken a board seat with Los Angeles-based Genies Inc. He is also an investor in the business, one of five fledgling tech companies he's recently backed. Other Genies investors include Mary Meeker's Bond Capital, Breyer Capital and New Enterprise Associates.
Mr. Iger, 71 years old, met with about two dozen startup executives before making his investments and becoming one of five directors on Genies' board, he said in an interview with The Wall Street Journal. "I was particularly interested in companies that were using technology for disruptive purposes and, where possible, the intersection between technology and creativity," he said.
Mr. Iger was chief executive of Disney from 2005 until early 2020, and continued as executive chairman after that until last year.
Genies was founded in 2017 by Akash Nigam, a 29-year-old entrepreneur. The company, which has raised $100 million in funding and employs more than 100 people, offers tools for making virtual characters, clothing and accessories backed by nonfungible tokens. NFTs are considered an integral part of what many see as the next big wave of tech innovation dubbed Web 3.0 or Web3.
Read original article