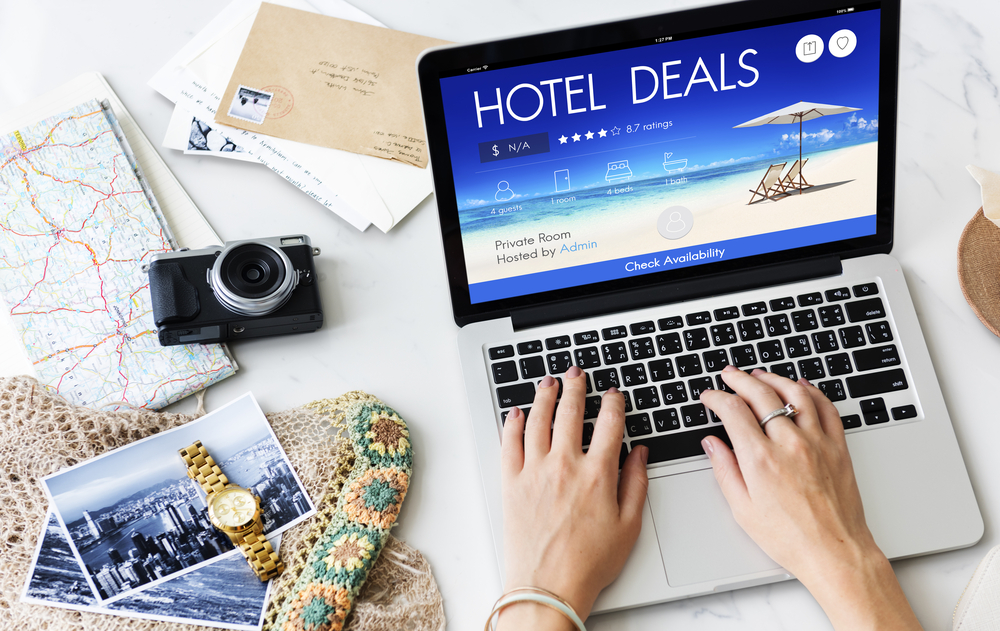 With the global pandemic, inbound tourism to China has slowed to a halt, but as we look ahead to the inevitable post-pandemic travel boom, the nation of 1.4 billion people is certain to reopen and welcome visitors from around the world. The general consensus today is that the earliest reopening will be Q4 2022. Yet, what will that look like? How will things be different and how will they remain the same?
In the Chinese market, the population by and large skipped two key developments in the Western developed world: the era of the PC and browser, and the era of credit card payment – both fundamentally shaped how people book and how hotels distribute.
Without widespread PC and internet access, a convenient mechanism for online payment, it was difficult for internet bookings to take off in China. So, while Expedia, Booking.com, Agoda, and others boomed in the West, travel and hotel distribution in China remained largely offline.
Ctrip, eLong & Qunar were founded in 1999, 1999, and 2005, respectively, aspiring to take travel bookings online and replicate the success that Expedia and Booking.com had in the West, in China.
The rise of the China internet ecosystem also produced many new types of platforms. Unlike, say, an OTA where they focus on one vertical, in this case, travel platforms in China cover many business verticals at the same time. The biggest Chinese platforms are Alibaba, Meituan, WeChat.
Read original article