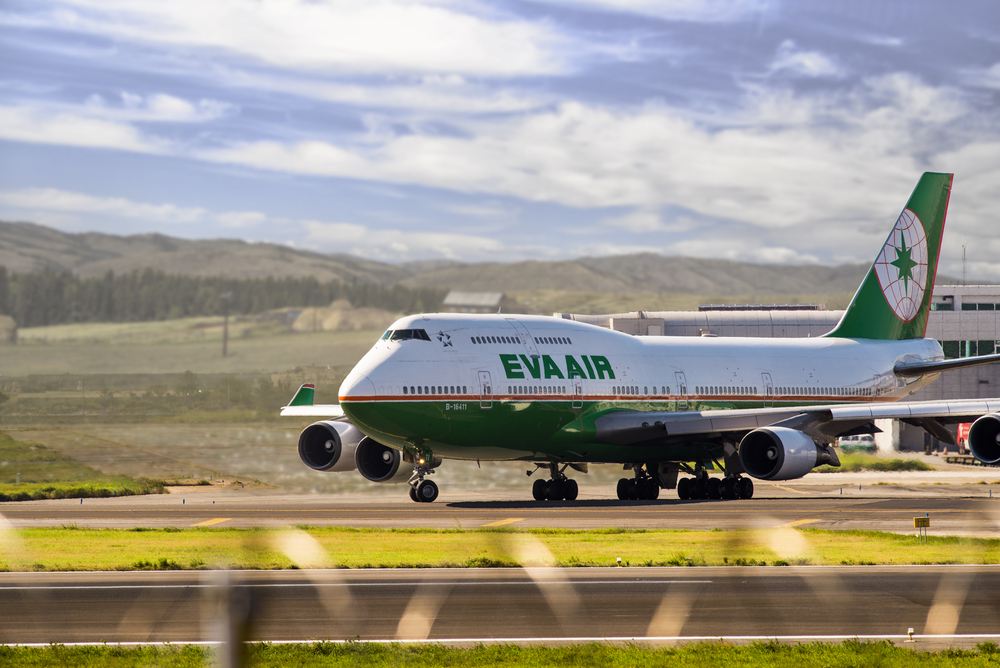 Taiwan's two largest carriers were in the black for 2021, helped a significant jump in revenue during the year.
While China Airlines continued its profitable streak for another year, compatriot EVA Air bounced back from the red to post a full-year operating profit of around NT$10.4 billion ($363 million).
This compares to the NT$827 million operating loss it reported for 2020.
Revenue for the year rose 16.6% to NT$104 billion, offsetting a 4% rise in costs and expenses to around NT$93.5 billion.
The Star Alliance carrier reported a net profit of NT$6.6 billion, compared to 2020's NT$3.4 billion net loss.
As for China Airlines, it posted an operating profit of nearly NT$15 billion, a significant jump from the NT$2.2 billion full-year profit in 2020.
Revenue in 2021 grew 20.5% to NT$139 billion, while costs and expenses only inched up 9.6% to NT$124 billion.
China Airlines also reported a large increase in net profit for the year, at nearly NT$9.4 billion, against 2020's NT$140 million net profit.
Read original article