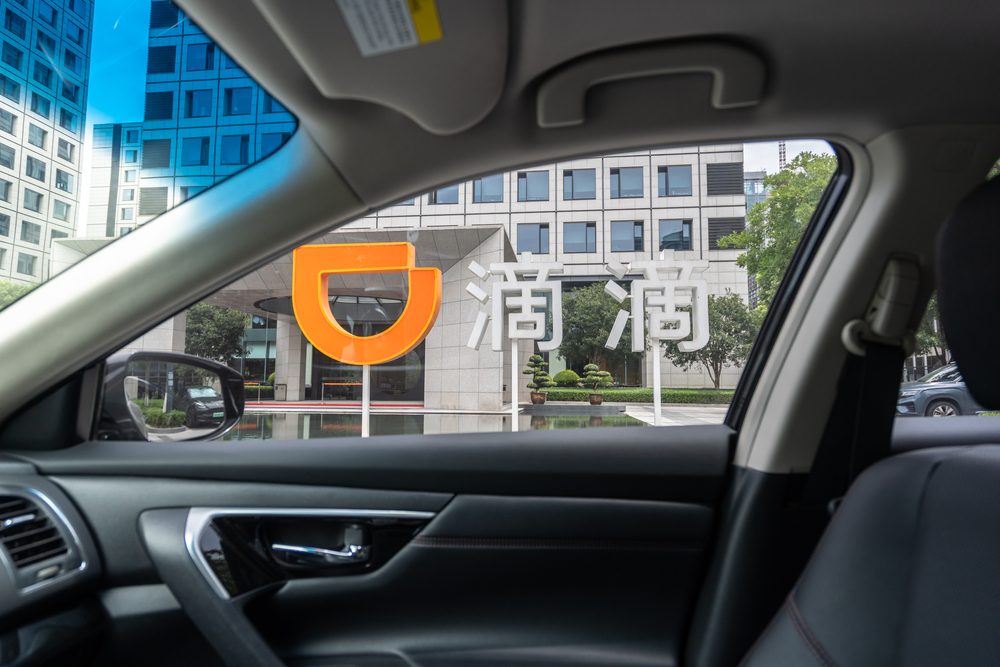 A plan to make cars by leading Chinese ride-hailing platform Didi may be officially released in June this year, while deliveries may begin in June next year, domestic media outlet Cyber Auto reported on Tuesday, citing an individual familiar with the matter.
Didi's internal carmaking business code is "da Vinci," and its current team has about 1,700 people, located in Shunyi District, Beijing. The first model developed by Didi may target the consumer market. With a code name of C1, the new model is priced at about RMB 150,000 ($23,521), with the size similar to BYD's Qin series and GAC's AION S.
At the same time, Didi is developing a second model specifically for the online ride-hailing market – the D1 Light, which is a lightweight version based on D1. The model is planned to be put into use by Huaxiaozhu, an independent car-hailing brand launched by Didi, and is still produced by BYD.
These two businesses were reportedly led by the firm's vice president Yang Jun, but in fact, Yang is mainly responsible for D1 while C1 is overseen by senior employee Luo Wen, reporting directly to Didi CEO Cheng Wei.
According to another source, Didi intends to acquire a firm with car-making qualifications and factories in order to completely control the R&D and production of the C1. At present, the acquisition target is ZEDRIV, whose factory is located in Ganzhou, Jiangxi Province. Insiders at ZEDRIV also said that a deal may be inked at the end of the month and that employees are waiting for follow-up arrangements.
Read original article