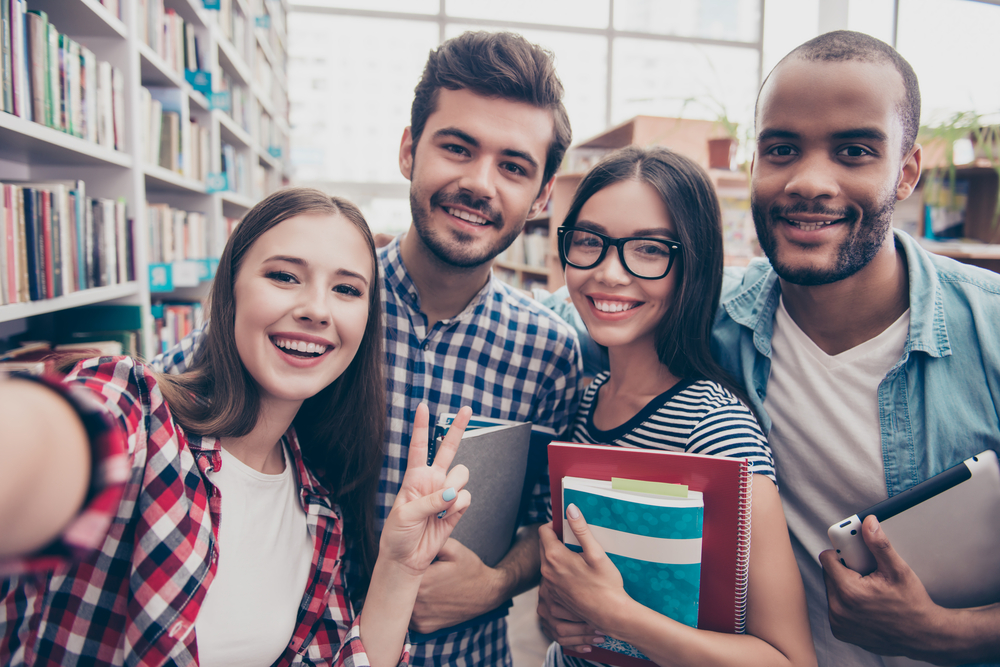 Global Admissions, a website that uses a traffic light system to provide information to students about travel restrictions in various higher education destinations worldwide, shows that China is the only red country that isn't allowing international students to return. The country has a zero-COVID policy.
"We have checked every country and region, and China is now the only one in the world not allowing students to return, and not offering any kind of return plan," CEO Richard Coward told The PIE News.
International students at Chinese universities have been asking for a return date throughout the pandemic, to no avail. Recently, a consul from the Embassy of China in Lebanon tweeted that the Chinese foreign ministry is set to "roll out a plan this year to facilitate safe, healthy, and convenient international travel".
Scholars remain optimistic that international student flows to China will rebound once the country announces a date to open its borders.
"I remain hopeful that the number of international students wanting to study in China post-COVID-19 will rebound strongly or even surpass the number in 2019," Wei Ha, associate dean of the Graduate School of Education at Peking University, told Times Higher Education.
Some students reportedly arrived in the country despite China's tough international border ban.
Peking University is one of few institutions in China that has welcomed international students through its doors since the start of the pandemic. In September, it admitted 1,304 foreign first-year students, with 280 arriving on campus.
Read original article