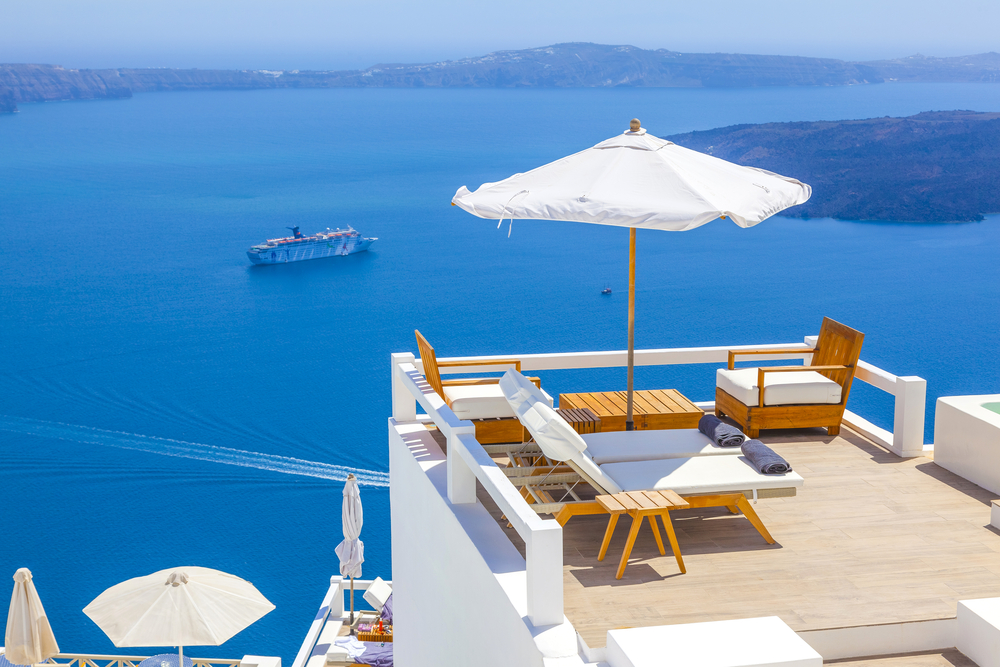 Aiming to emerge as one of the leading lifestyle hotel groups in Greece, FTC Hotels, the new hotel venture launched by the Fosun Tourism Group, announced the operation of 8 innovative, lifestyle resorts under the Casa Cook and Cook's Club brands for the tourist season of 2022, in a press conference held yesterday in Athens.
Presenting the company's strategy for Greece, Alessandro Dassi, Vice-President of the Fosun Tourism Group, set out its goal to accelerate the growth of the hotel collection by doubling the number of hotels in both traditional and emerging destinations by 2023.
Four new hotels in Rhodes, Corfu, Mykonos and Samos will be added to the FTC collection for Summer 2022, joining the hotels that are already operating in Rhodes, Kos and Crete successfully from 2020.
FTC's portfolio for the coming season will include a total of 15 properties across prime tourist destinations in Greece, Egypt, Turkey, Spain and Bulgaria.
FTC is part of the Fosun Tourism Group, one of the world's leading leisure tourism groups, which also owns the all-inclusive French resort brand Club Med and the recently relaunched online Travel Agency, Thomas Cook.
Read original article