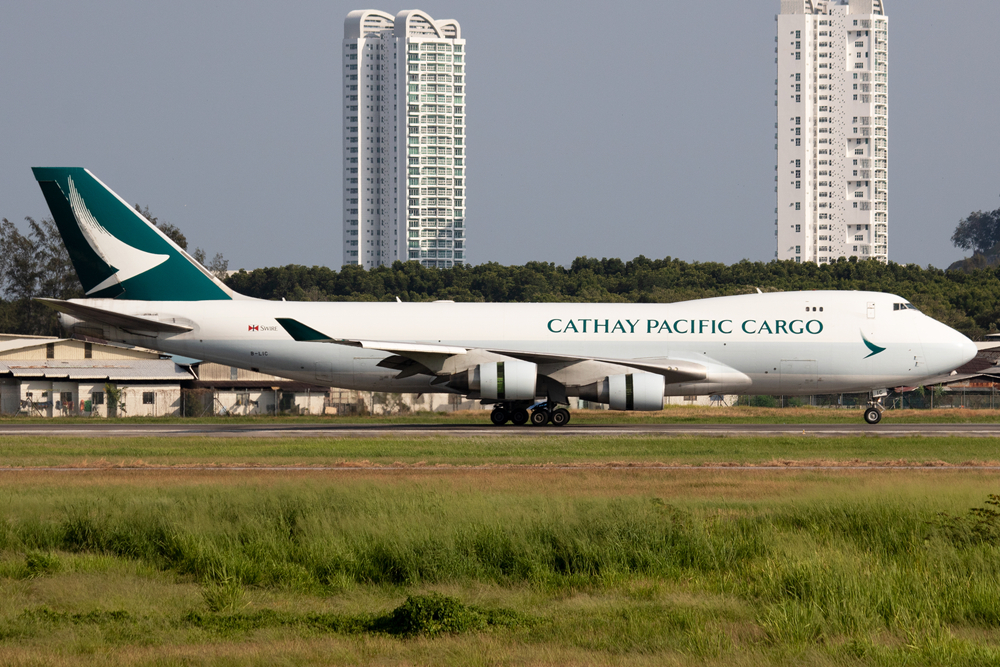 As long as current COVID-19 restrictions remain in place in Hong Kong, Cathay Pacific will only be able to operate 2% of its pre-pandemic passenger capacity, according to chairman Patrick Healy.
In an update provided by Healy accompanying Cathay's 2021 financial results released March 9, he said the strict quarantine rules in place since a surge of COVID-19 cases emerged in January have forced the airline to scrap the overwhelming majority of its flights.
Cathay posted a 2021 net loss of HK$5.5 billion ($70 million), although it was profitable in the second half of the year.
Despite the curtailed schedule, Healy said Cathay will maintain air links to Hong Kong: "As Hong Kong's home airline, we are resolutely committed to keeping the flow of people and cargo between Hong Kong and the rest of the world safely moving, and to protecting and enhancing the city's aviation hub status despite the challenging circumstances."
Healy added that the airline remains confident in the long-term future and in its ability to eventually recover from the demand drop caused by the pandemic.
Read original article