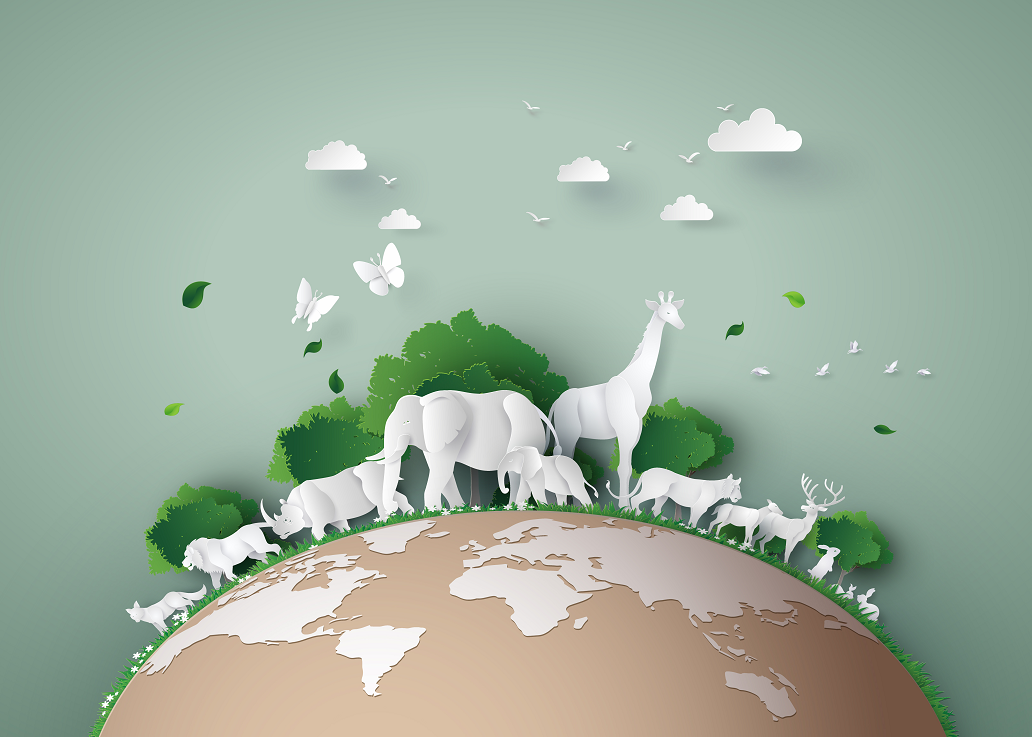 Chinese tourism website Qyer recently signed an agreement with the international nongovernmental organization World Animal Protection, marking an ambitious step in promoting animal-friendly tourism.
Qyer's brands will not sell or promote wildlife entertainment tourism products, such as elephant ride, watching dolphin shows and taking photos with a tiger.
If some other merchants sell such tourism products on Qyer, the website will put a notice to remind tourists that the products pose potential harm to wildlife.
Qyer's co-founder Cui Li said the tourism website has established the awareness of responsible travel since 2011, with more actions taken in recent years for users to pay attention to animal welfare and environment protection during travel.
Read original article