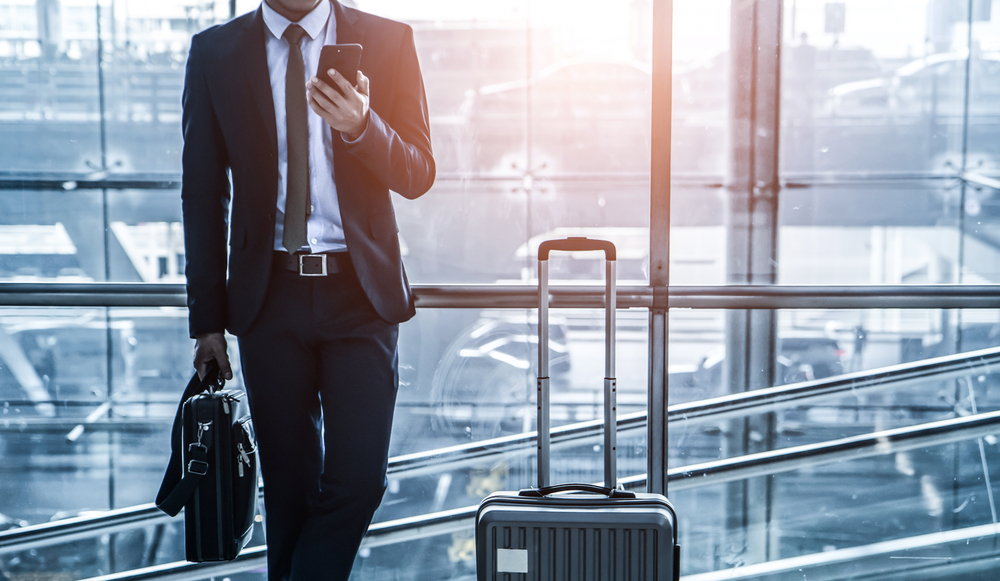 A large gap still exists between pre and post-pandemic business travel volumes, going by American Express Global Business Travel's latest full-year results. Amex GBT, because of its scale, is often a bellwether for corporate travel trends.
Amex GBT posted sales of $34.1 billion in 2019, while for the 12 months ended Dec. 31 it notched up about a quarter of that figure.
"We ended 2021 on a high note despite the Omicron impact in December, with financial results for the full year well ahead of our adjusted (earnings before interest taxes, depreciation and amortization) forecast driven by a 119% increase in fourth quarter revenue and efficiencies from continued cost discipline," said Paul Abbott. "We believe the business travel recovery is well underway and is gaining momentum with transactions reaching 51% of 2019 levels in the last week of February 2022."
That was a 23 percentage point improvement versus mid-January. Still, business travel is still nowhere near its pre-pandemic levels.
And the numbers can become a little clouded, owing to Amex GBT's acquisition of Egencia as well as surprise purchase Ovation Travel in January last year, but the headlines for the world's biggest corporate travel agency include a loss of $340 million (on an adjusted EBITDA, or earnings before interest, tax, depreciation and amortization, basis), when including two months of ownership of Egencia. That's after revenue of $763 million, based on total transaction volume of nearly $7.8 billion.
Read original article