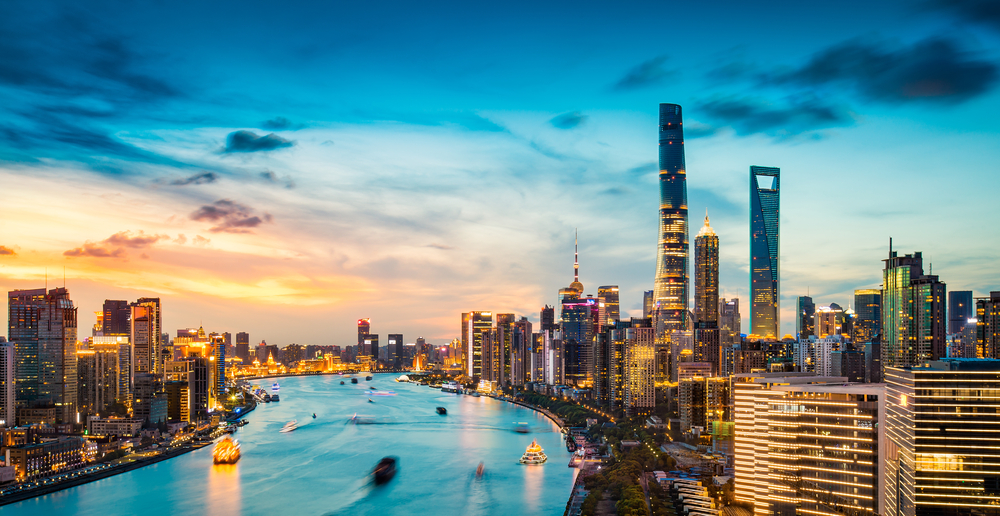 Hyatt Hotels Corporation and ANTA Sports Products Co., Ltd. announced plans for the first-of-its-kind FILA-branded hotel in Shanghai – FILA HOUSE Shanghai. The hotel will make its mark on the global stage as the inaugural FILA-branded hotel in the world and by joining the JdV by Hyatt brand, FILA HOUSE Shanghai will bring a vibrant new experience to the local hotel scene.
FILA, a global sports brand with a strong lifestyle appeal with more than 100 years of history, has gained recognition among high-end consumers. In China, the Italian brand is owned and managed by ANTA, one of the country's leading global sportswear companies.
The development of FILA HOUSE Shanghai marks the first time FILA China is extending its brand into the lifestyle hotel space, as FILA's vision for this hotel aligns with the JdV by Hyatt brand's ethos.
FILA HOUSE Shanghai will be developed as part of the new Shanghai headquarters of ANTA Group in Shanghai's West Hongqiao Business District, an area that is fast establishing itself as a center of Shanghai international trade.
Located across five independent buildings, housing headquarter office, shops, food and beverage outlets, the unique eco-friendly headquarters complex is envisioned to be a destination for sports retail as well as a space to showcase the latest trends in sports apparel. The complex, including FILA HOUSE Shanghai, is expected to open by 2024.
Read original article