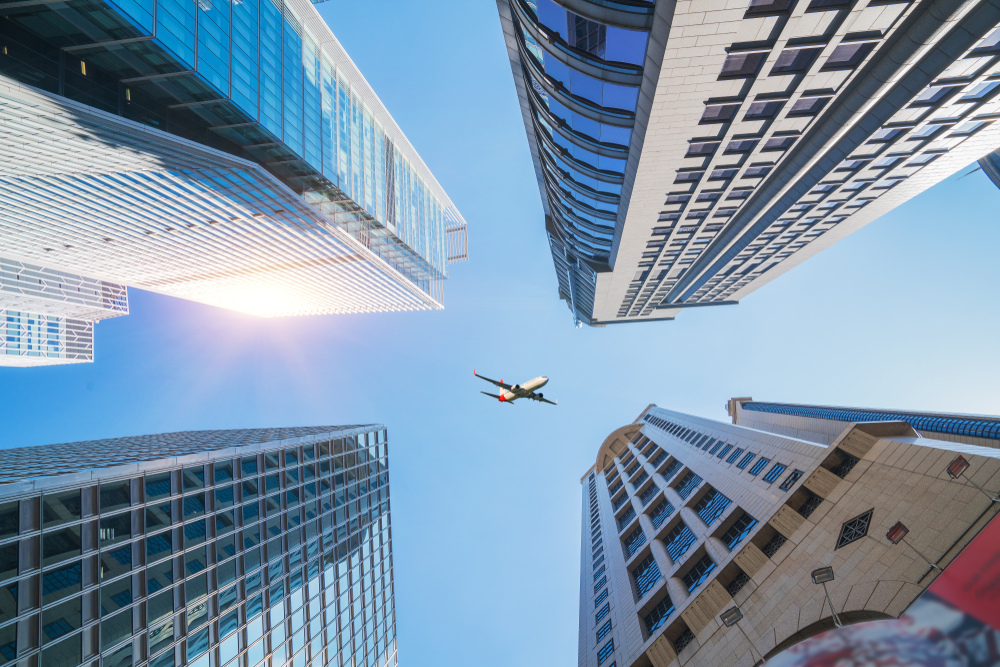 More than 10% of European Union (EU) citizens in Hong Kong have left the city within the past 18 months because of unpredictable anti-epidemic measures, according to the EU Office to Hong Kong and Macao. The figure points to an exodus of expatriates amid strict Covid-19 restrictions that have left the city largely cut off from the world.
In a statement on Friday, the EU Office to Hong Kong and Macao said it was concerned about the city's flight bans, travel restrictions and long quarantine periods, which had caused many EU citizens to leave.
The office added that it had written to the city's leaders expressing the travel-related concerns, and raising other issues including school closures and the separation of Covid-positive children from their families.
"We also ask for dialogue, not only regarding these concerns but also as an opportunity to share our experience and be of support to the Hong Kong population," the office wrote, adding that it expresses gratitude to medical workers and frontline responders as Hong Kong battles a growing Covid-19 wave.
The city has maintained some of the world's strictest travel restrictions amid the pandemic. Incoming arrivals must quarantine at a hotel for up to 14 days and undergo frequent Covid-19 testing.
Authorities announced on Tuesday that an existing ban on flights from nine countries, including Australia, India, the US, France and the UK, would be extended to April 20.
Read original article