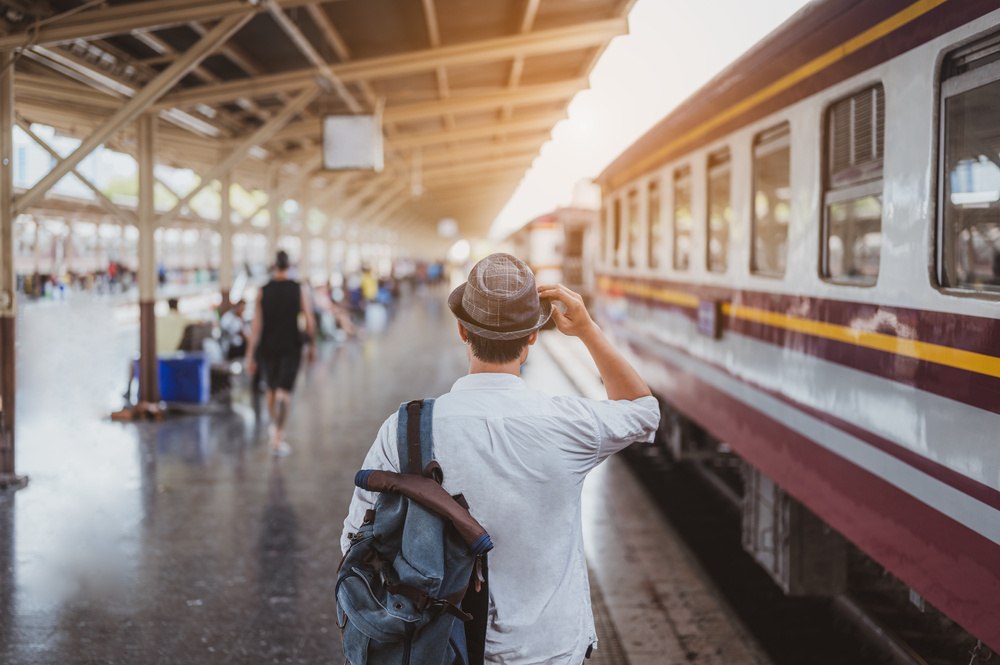 Although more trips are expected to have been made during this year's Spring Festival travel rush than last year's, the number will remain low due to the COVID-19 pandemic, the Ministry of Transport said on Thursday.
This year's travel rush started on Jan 17 and will end on Friday.
Some 1.05 billion passenger trips are expected to have been made during the 40-day period, up 20.7% year-on-year but down 64.8% compared with 2019, before the start of the pandemic, Shu Chi, a spokesman for the ministry, told a news conference.
Preliminary figures indicate that 250 million trips will be made on trains, 750 million via roads, 16.3 million by water and 39.2 million by air.
Shu said most trips were for family visits and returning to work.
Universities adjusted winter vacation schedules to allow students to travel before or after the rush, and tourism trips declined due to the pandemic.
The peak time before the week-long Spring Festival holiday was between Jan 27 and 30, with peaks after the holiday from Feb 6 to 9, and Feb 16 to 20. The Lunar New Year began on Feb 1.
An earlier official estimate said about 1.18 billion passenger trips were expected to be made.
Read original article