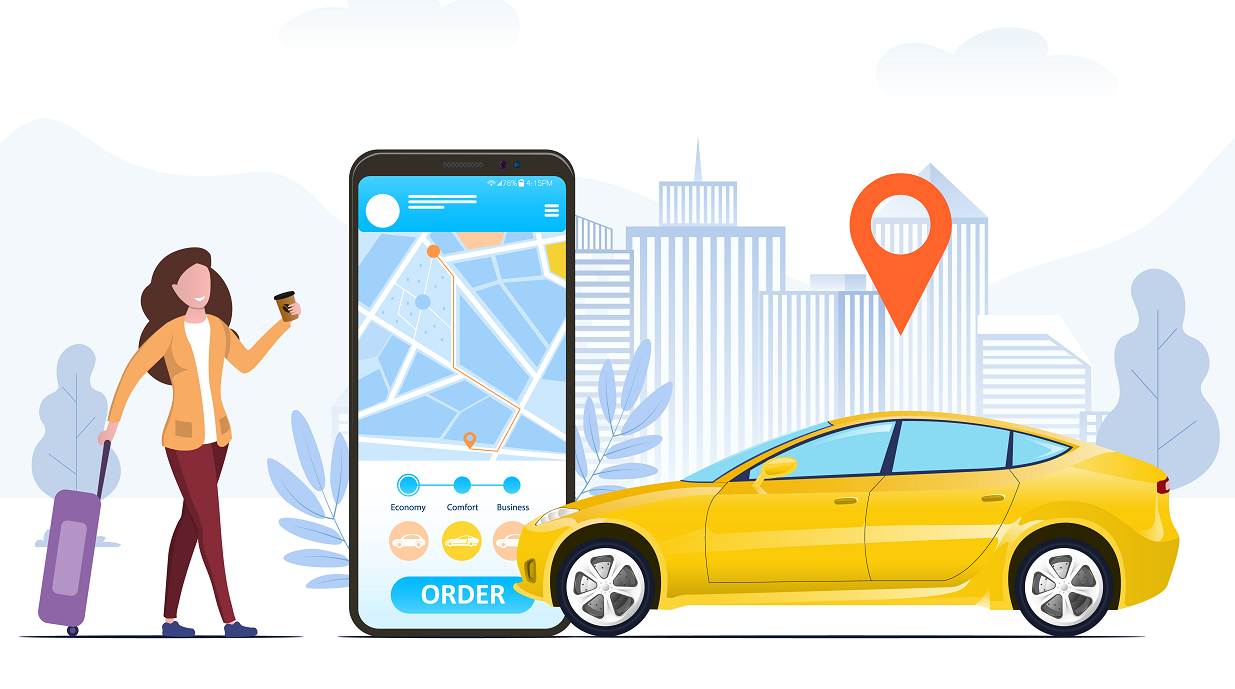 Data released Wednesday by the Chinese ride-hailing regulatory information website showed that domestic platforms received 704.203 million individual ride orders in January, up 5.3% from the previous month, but less than the 730 million orders recorded in January 2021.
Ten of the seventeen online car-hailing platforms included in the list saw a month-on-month increase in order volume, while the other seven platforms showed a decline. Among them, orders of Shenzhou Zhuanche plummeted by 34.4%, Sunshine Travel's orders decreased by 21.9% and Tuotuo Exing's orders decreased by 20.3%.
Among the platforms with an increased order volume in January, Blue Ave's orders skyrocketed by 70.9%, while those of Zhaozhao Chuxing, Saic Mobility and Xiehua Chuxing increased by 69.8%, 37.6% and 32.5%, respectively.
According to the official data, in January, there were 17 Chinese platforms with orders exceeding 300,000. The compliance rate of Saicmobility's orders was 93.1% – still ranking first – while that of Huaxiaozhu Chuxing held at 31.6%.
Among the major central cities, Xiamen, Guangzhou, Hangzhou, Shenzhen and 11 other cities all have order compliance rates above 80%.
As of January 31, 2022, a total of 260 domestic companies have obtained business licenses for online car-hailing services, an increase of two from the previous month, while a total of 3.988 million drivers' online car-hailing licenses and 1.583 million vehicle transport licenses were issued in various places, up 1.0% and 1.6% month-on-month, respectively.
Read original article