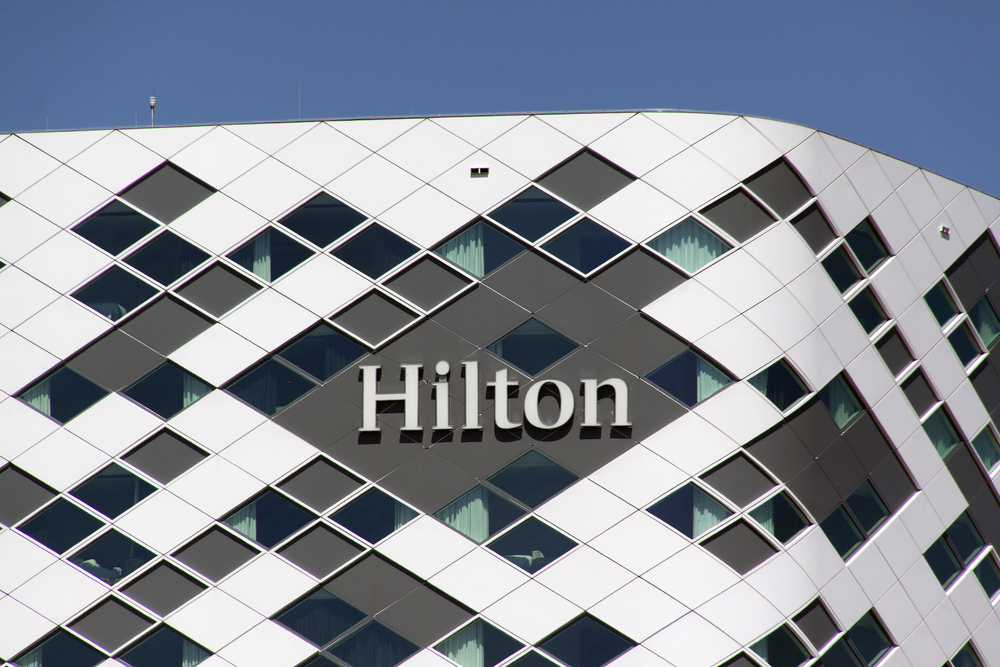 Hilton Worldwide Holdings Inc topped analyst estimates for quarterly profit and revenue on Wednesday, as higher vaccinations and a rebound in travel demand during the holiday period boosted occupancy rates at its hotels.
Hilton reported a $148 million fourth quarter profit and $407 million profit for all of 2021, up from the $225 million fourth quarter loss in 2020 and $720M loss for that entire year.
Hilton reported comparable RevPAR (revenue per available room) of $84.14 for the fourth quarter, as occupancy rates across its hotels rose to 61.3% from 20.7% a year earlier.
Systemwide comparable revenue per available room increased 104.2% and 60.4% for the fourth quarter and full year, respectively, compared to the same periods in 2020. Full-year RevPAR and adjusted earnings before interest, taxes and amortization were approximately 30% below peak 2019 levels, Hilton Chief Executive Officer Christopher Nassetta said.
Compared to 2019, RevPAR was down 13.5% in the fourth quarter and 30% in the full year.
Systemwide average daily rate in the fourth quarter of 2021 was $137.29, up 35% over the same quarter in 2020 and down 2.6% from 2019's fourth quarter ADR of $140.98.
The company reached systemwide occupancy of 61.3% for the quarter and 57.2% for the year.
Hilton Chief Executive Officer Christopher Nassetta said he remains confident about a recovery across segments in 2022, despite facing a short-term impact from newer variants of COVID-19 in 2021.
Read original article