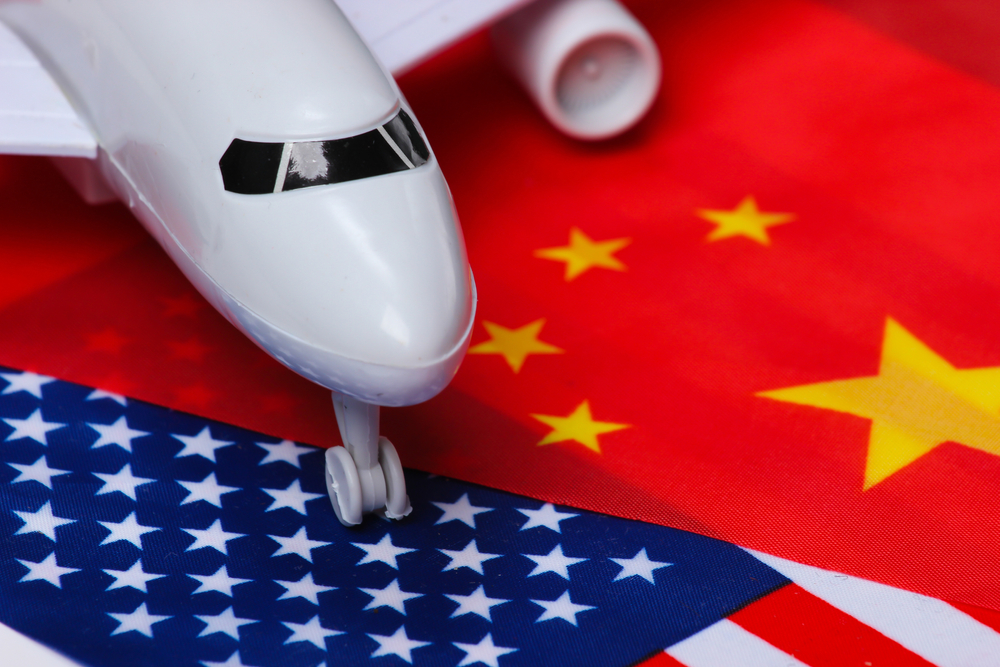 China accused the U.S. of "bullying" over its decision to suspend dozens of flights from America by Chinese airlines, underscoring lingering tensions between the world's biggest economies.
The U.S. "wantonly suspended Chinese flights and disrupted their normal operations," Foreign Ministry spokesman Zhao Lijian said at a regular press briefing in Beijing on Monday. "It is irresponsible and unreasonable."
The U.S. on Friday issued restrictions on Air China Ltd., China Eastern Airlines Corp., China Southern Airlines Co. and Xiamen Airlines Co., resulting in the suspension of 44 flights by those carriers. For its part, China has in recent months suspended flights by the major U.S. airlines, citing Covid-19 containment efforts. The U.S. has said that violates a treaty on flight access.
China's measures to curb virus transmission had been effective, Zhao said. He urged "the U.S. to respect science" and to stop "restricting normal people-to-people exchanges."
Read original article