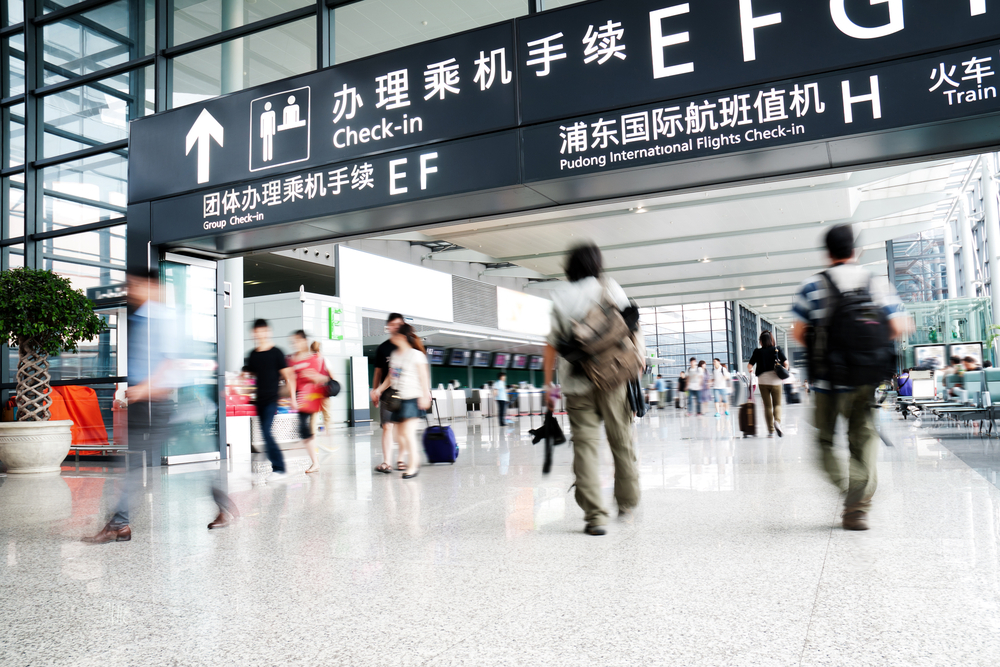 Shanghai Airport (Group) Ltd, a major aviation hub in China, predicted losses in 2021 could reach RMB 1.64 billion (USD 259 million) to RMB 1.78 billion due to the epidemic.
The company said on Monday that passenger throughput and the completion of aircraft take-off and landing at Pudong airport were lower than expected at the beginning of the year, and the spread of the epidemic in many parts of China have also limited the recovery and growth of domestic airline business volume.
In addition, due to the global epidemic situation, the international airline business volume is still being greatly affected, the company said.
Shanghai airport reported a net loss of RMB 1.267 billion in 2020.
Another listed airport, Guangzhou Baiyun International Airport Co, predicted on Thursday that its 2021 net loss may be RMB 381 million to RMB 465 million, and the company attributed the loss to the impact of COVID-19.
Nanjing Lukou International Airport in East China's Jiangsu Province reopened on August 26, 2021, after a closure of nearly one month.
Local authorities canceled all flights from the airport at the end of July as a new cluster of infections began to emerge on July 20 when a few cleaners at the airport tested positive during routine testing.
Read original article