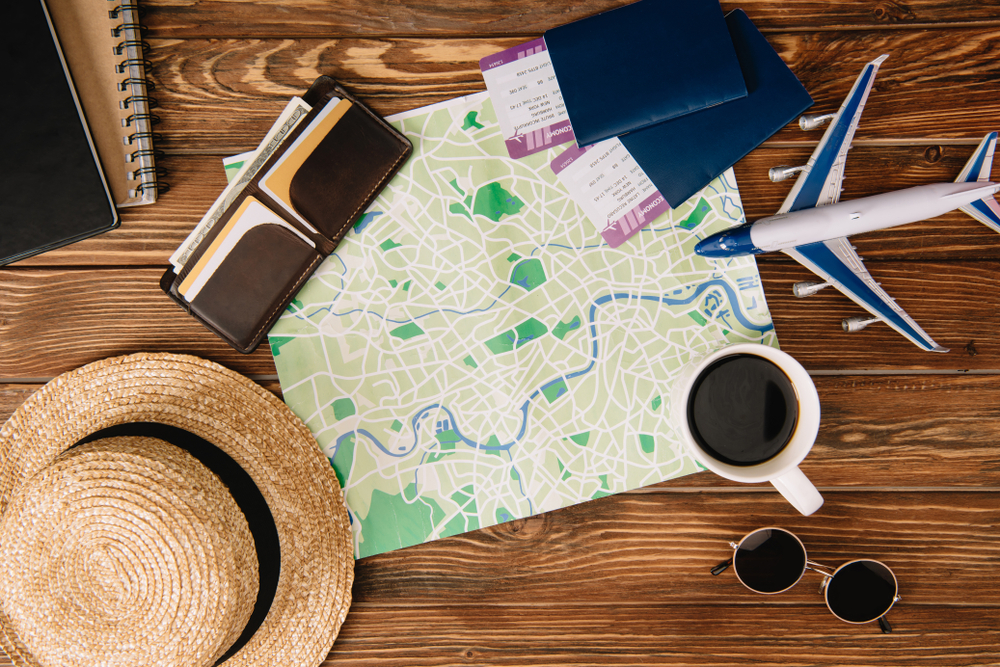 China will start promotion of inbound tourism at an appropriate time after the global COVID-19 pandemic is under effective control, the State Council, China's cabinet, announced on Thursday.
On the premise that the pandemic is effectively contained, China will promote inbound tourism in an orderly manner, steadily develop outbound tourism, and continue to promote tourism exchanges, according to a guideline on the Chinese tourism market during the 14th Five-Year Plan period (2021-25) released by the State Council.
Under the guideline, the country will promote inbound tourism at an appropriate time, and formulate technical guidelines on epidemic prevention and control for inbound tourism in a scientific way.
Efforts will be made to strengthen communication with countries on international shipping, vaccination, tourism group organization and medical insurance; strictly implement the "circuit breaker" system for international passenger flights, and strictly implement the real-name ticket reservation system for foreign tourists, according to the guideline.
During the 14th Five-Year Plan period, the country will take effective measures to promote high-quality inbound tourism, train multilingual tour guides, and enrich and enhance the image of China's tourism.
It will also accelerate the revision of the mutual exemption of group tourism visas between China and Russia, improve the tax refund process for tourists and expand the scale of duty-free stores.
China will also steadily develop outbound tourism and have outbound tourists play a positive role in spreading Chinese culture and displaying the nation's image.
Read original article