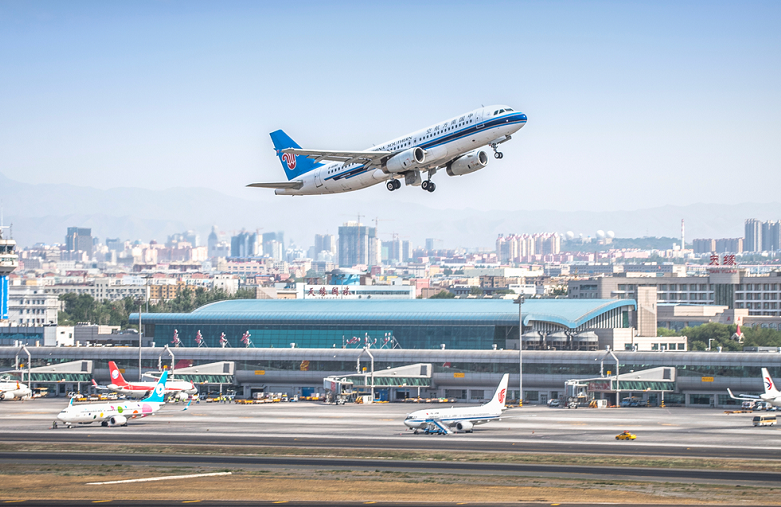 China's aviation sector is hoping to turn the corner and return to profitability in 2022, after being in the red for nearly two years amid the coronavirus pandemic.
In a work plan meeting for 2022, the Civil Aviation Administration of China (CAAC) also expects the aviation sector to recover domestic traffic to around 85% pre-pandemic levels.
In its outlook for 2022, the CAAC says it "will strive" to reverse losses and return to profitability, "in the absence of repeated fluctuations in Covid-19".
The CAAC in its five-year development plan released early January outlined its target of restoring international traffic from 2023, as well as expanding the domestic air travel sector.
Read original article