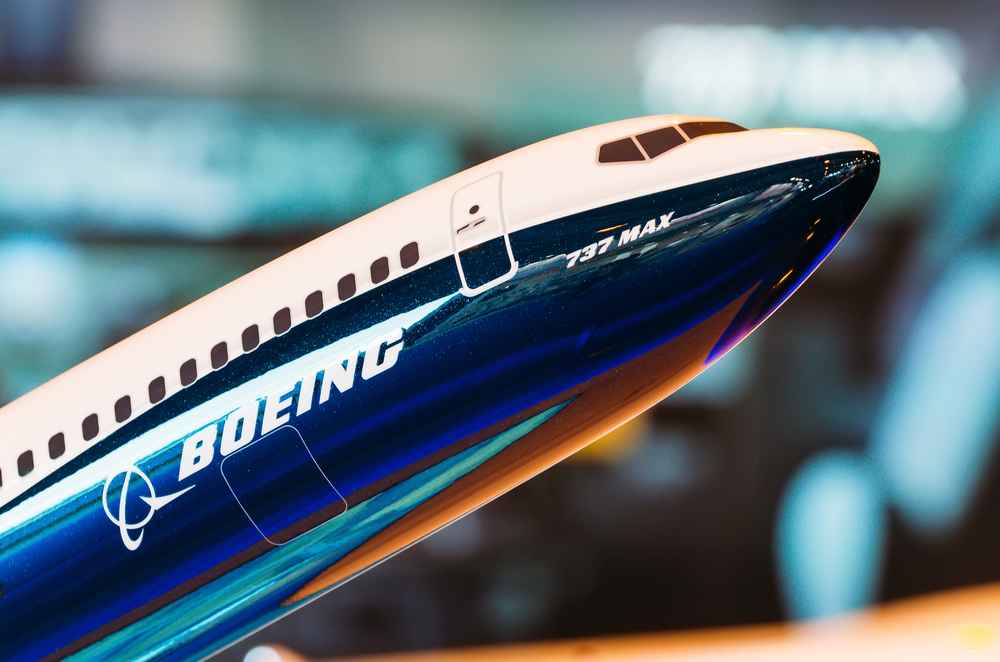 China's civil aviation regulator is offering a slight of hope for the Boeing 737 MAX's chances of being back in the skies after being grounded for over 32 months, as latest filing shows that the manufacturer is working to meet the technical requirements mandated by Chinese regulators.
An announcement seen by the Global Times said that in order to address unsafe conditions relating to the 737-8 aircraft Maneuvering Characteristics Augmentation System within the 737 MAX family, Boeing has initiated design changes to the flight control system software and display system software.
After a comprehensive assessment by the Civil Aviation Administration of China (CAAC), it was confirmed that the relevant corrective measures can eliminate the above unsafe conditions.
The filing means that the principals required by the CAAC have been basically met, and Boeing can be allowed to enter the technical procedures of airworthiness certification, Qi Qi, an industry observer told the Global Times on Saturday,
China, the first country to ground the 737 MAX in the world after two fatal accidents, has maintained that for the 737 MAX to resume commercial services, aircraft modifications must be approved for airworthiness, and pilots must be fully retrained to fly the model. It also demanded that the findings of investigations into the two fatal accidents must be made available and the defects, which caused the incidents, must be addressed.
The file sets a deadline of November 26 to collect feedback or comment.
Read original article