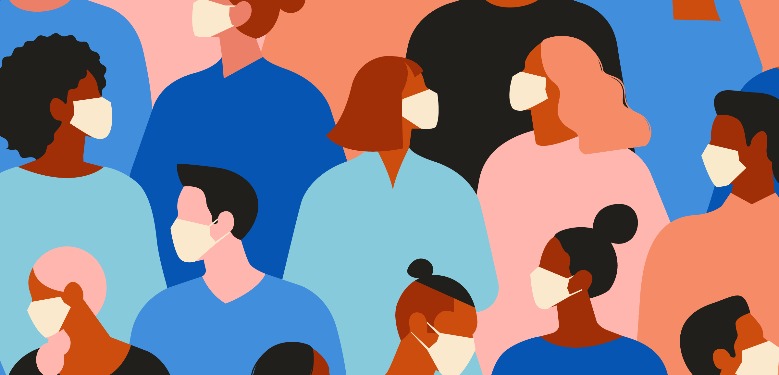 Schools in several cities are tightening measures to control the spread of COVID-19, with some canceling in-person classes and others prohibiting holiday travels amid local outbreaks that have affected many children.
In the northeastern city of Harbin in Heilongjiang province, all kindergartens, primary, and middle schools suspended classes for a week starting Wednesday amid a surge in local infections. At least 11 people have tested positive for COVID-19 since the first case was reported Tuesday, according to local authorities.
Schools across the country have been on guard following the recent outbreak in the eastern Fujian province, where dozens of children had contracted the virus. Two students in the city of Putian tested positive for the virus on Sept. 10 in the fresh wave of infections that is said to have links with a local student's father who may have been infected during quarantine.
As of Wednesday, Fujian had reported around 440 positive cases, according to local health authorities. As many as 92 were children under the age of 14 have been hospitalized, with the youngest being less than 4 years old.
Read original article