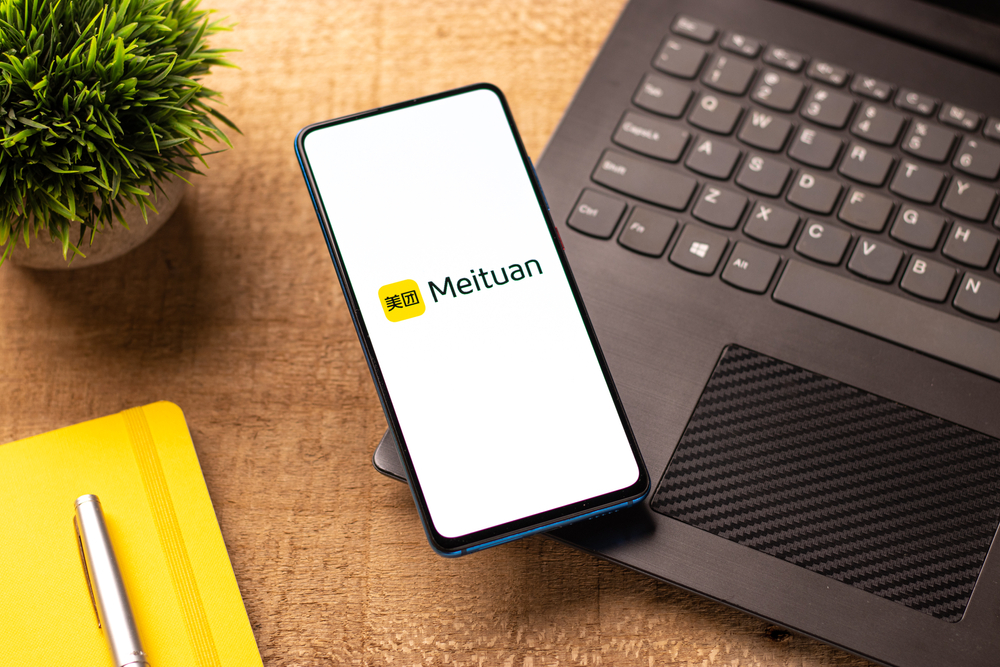 Chinese regulators summoned 10 leading internet platform operators, including Meituan, Didi Chuxing and Ele.me, for talks at the end of last week and told them to safeguard the rights and interests of workers in the gig economy.
The platforms will be required to offer contracts or written agreements to food deliverymen, ride-hailing car drivers and other such workers, following a Sept. 10 sitdown with officials from the Ministry of Human Resources and Social Security, the Ministry of Transport, the State Administration for Market Regulation, and the All-China Federation of Trade Unions.
The internet firms must also improve income distribution, rest breaks and safety, the regulators said, adding that they will set up and improve appeal mechanisms to deal with complaints from gig workers.
The other companies summoned to the meeting were Dada, Shansong, Huolala, Manbang Group, 58 Daojia, Alibaba Group Holding and Tencent Holdings.
Read original article